Physical Fitness & Goals To Better Manage Your Health
Provide aerobic exercise focused on cardiovascular health improvement.
Provide resistance training to improve muscle strength and coordination.
Optimize physical endurance and stability.
Optimize mental health and overall well-being.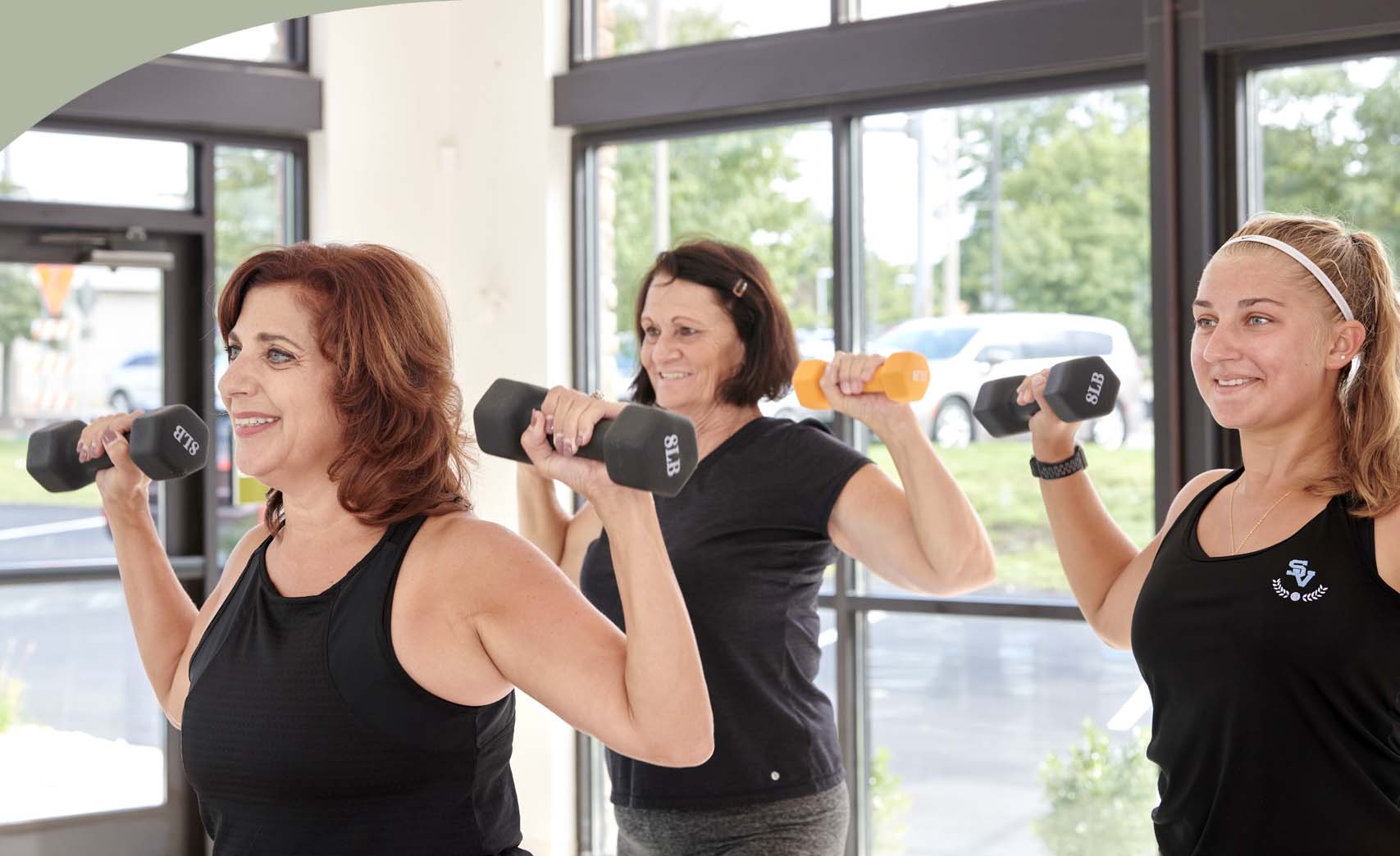 Instructor: Karin Summers 
Karin Summers has been a fitness instructor for the past 18yrs. She has created and taught classes from preschool to aging seniors. Her passion is teaching water fitness classes but loves to develop new ideas for land classes as well.
She believes that you are only one workout away from a good mood. Sometimes just getting to the exercise class is a major accomplishment for most and she greets her classes with some good music, a smile, and a challenging work out.
She likes to approach her classes or individual work outs based on function and variety so that individuals have the desire to continue and not feel defeated and quit.
You will be happy to work out with Karin!
Service Fees: $30 per 1 Hour Class payable at time of session.