Wellness Studio Programs
The Aspirational Health Wellness studio is located within our medical facility, providing easy access to a wide array of wellness services. Our integrated approach allows our medical and wellness experts to collaborate, creating customized programs for the benefit of our patients.
We also offer classes and programs for the greater community, beyond our Aspirational Health patients, everyone is welcome
Hailey Corton, LMT, RYT, CPT
Meet Hailey, a multi-talented wellness expert whose journey in the world of health and fitness spans over 15 years. As a seasoned yoga instructor, licensed medical massage therapist, and certified personal trainer, Hailey is a true embodiment of the mind-body-spirit connection.
As a licensed massage therapist practicing for over 17 years, Hailey possesses an exceptional understanding of the body's intricacies. Through skillful touch and intuitive healing, Hailey has been instrumental in addressing chronic pain, relieving tension, promoting relaxation, and aiding in post-injury recovery for countless individuals.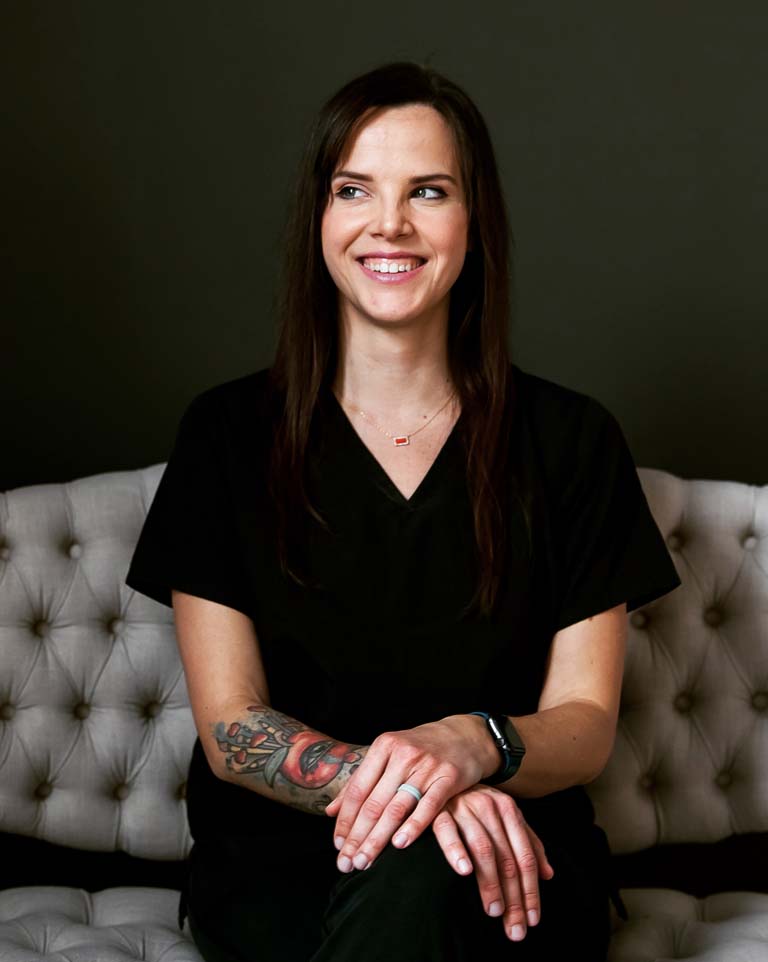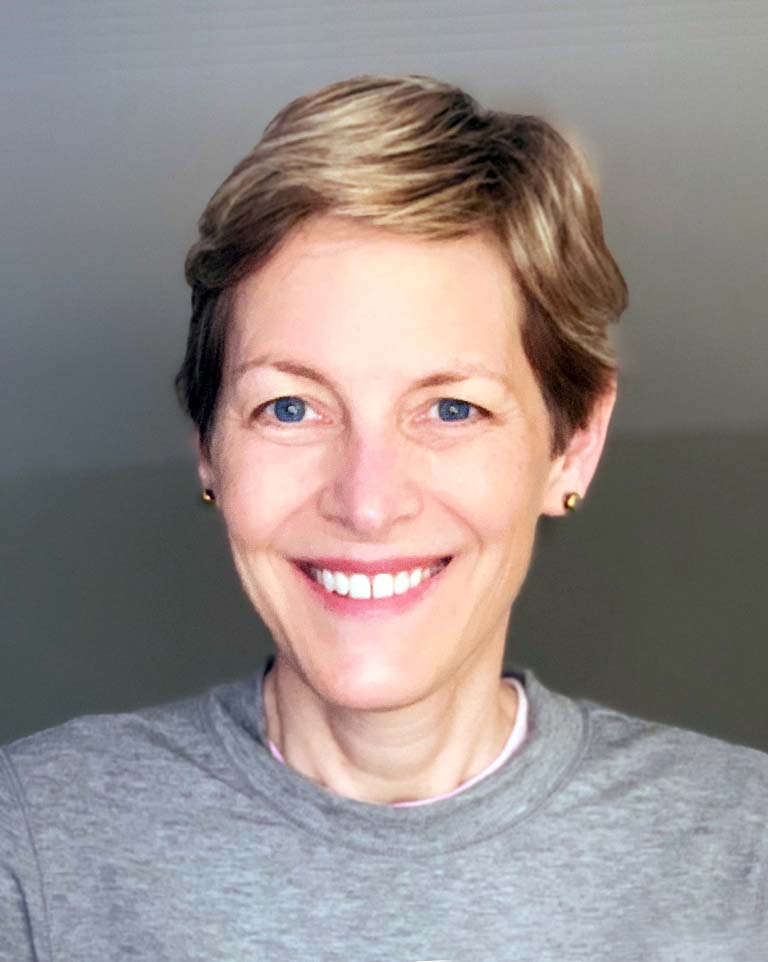 Julie Klasen, Yoga Therapist
Julie is a passionate advocate of yoga as a way of life that promotes ease and optimal well-being. Yoga includes physical postures and movement, breathing techniques, meditation, relaxation, and so much more.
With a master's degree in teaching and diverse experience in preK-12, nonprofit, and corporate settings, Julie's journey led her to yoga, where she discovered a profound transformation within herself. Through her dedicated yoga practice, Julie continues to develop greater patience, physical strength and mobility, resilience, and sense of peace.
Kile Reynolds, Reiki Master Practitioner
Welcome to the world of healing! I'm Kile Reynolds, a passionate and dedicated Reiki Master Practitioner on a lifelong journey of empowering others through the transformative power of Reiki. My story began with a deep curiosity about the inner realms and energy centers of the body, leading me to explore meditation and eventually discover the profound practice of Reiki.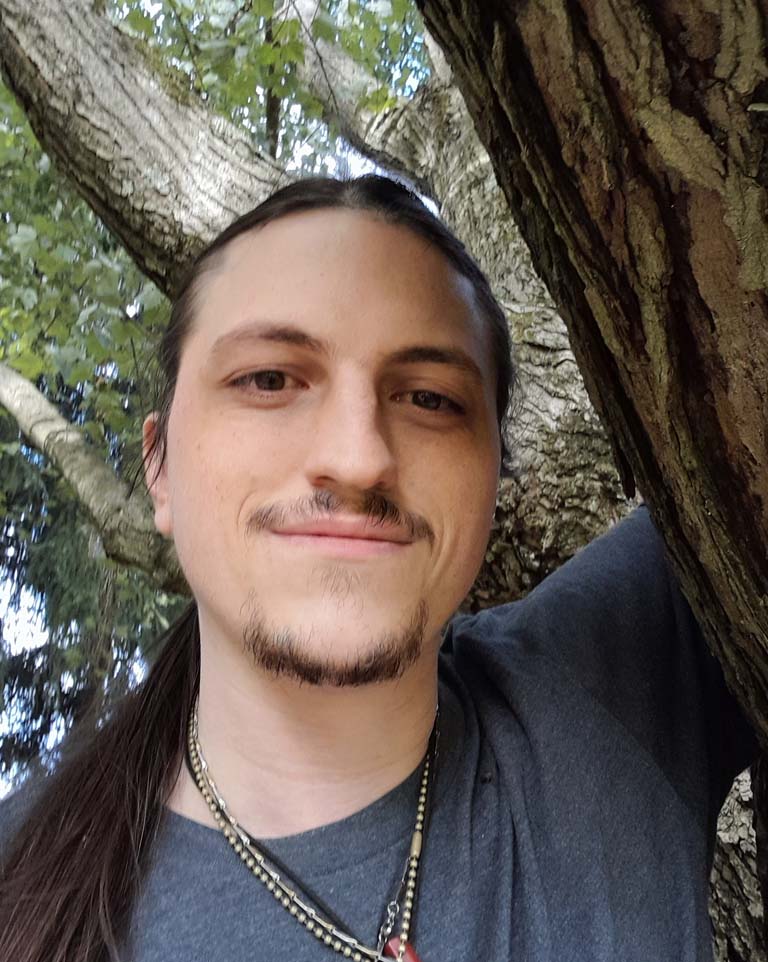 Complimentary Consultations:
Schedule a complimentary consultation to explore our Wellness Program and discover how it can elevate your holistic health and well-being. Choose "Free Consultation."
New Clients
New clients  book your first free consultation.
Established Clients
Book your next wellness session or package.
Therapeutic Wellness Package: $235
$235 Therapeutic Wellness Package: 5 Total 60 minutes sessions of Yoga Therapy, Reiki or combination of both
Private Fitness Package $190
$190 Private Fitness Package: 5 private 60 minute sessions of Physical Fitness, Yoga or combination of both
Medical Massage Package - $480
$480 Medical Massage Package: 5 60 minute Massage Therapy sessions
Single Medical Massage - $100
$100 Medical Massage: Individual 60 minute Medical Massage
Single Yoga Therapy Session - $50
$50 Yoga Therapy: Individual Yoga Therapy 60 minute session
Single Reiki Therapy session - $50
$50 Reiki Therapy: Individual Reiki 60 minute session
Single Private Fitness Class - $40
$40 Private Fitness Class: Individual Private one on one Physical Fitness 60 minute session
Single Private Yoga Class - $40
$40 Private Yoga Class: Individual Private one on one Yoga 60 minute session
Payment Terms: Fees are due before or at time of service, and are subject to change. They can be paid by credit card, personal check, or Health Savings Account (HSA) card. Please provide a 24-hour notice if you need to cancel or reschedule, if possible.