Our Medical Staff
Meet The Aspirational Health & Wellness Team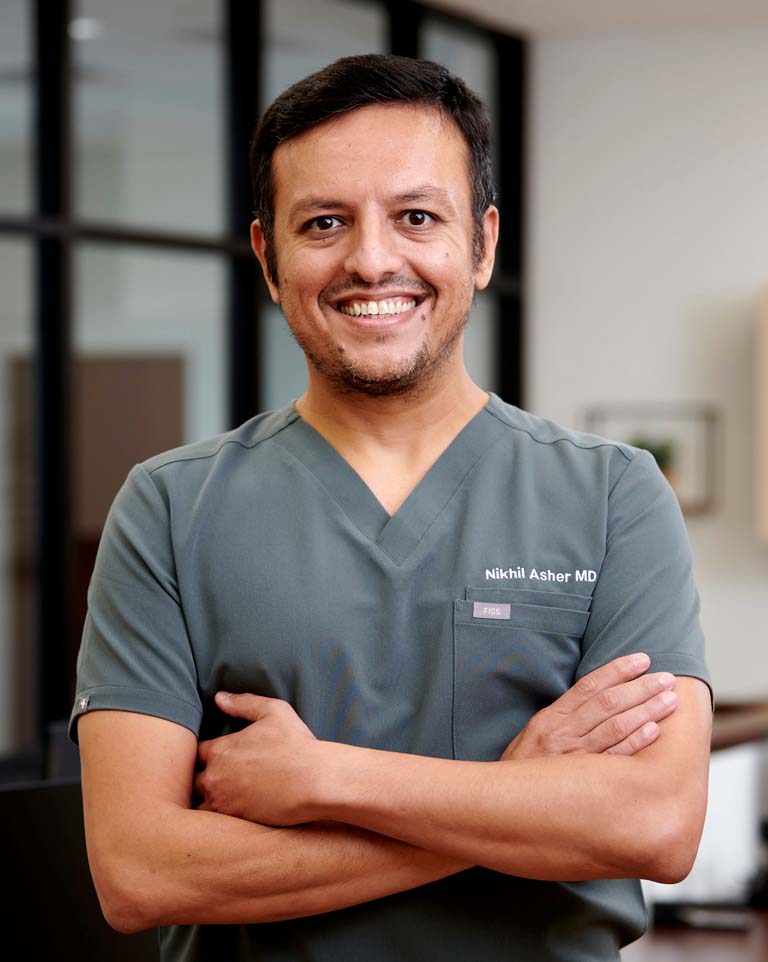 Dr. Asher is the founder and medical director of Aspirational Health. Dr. Asher has always been an ambitious professional, spending a career in clinical leadership positions, working with multidisciplinary teams to create healthcare service models which are innovative and transformational. Aspirational Health is an independent, private venture born from a desire to create a medical practice with a broader impact for the community, designed to meet the demand for improved healthcare access for high quality primary care and preventative services.
Dr. Asher graduated from St. Vincent Hospital Internal Medicine program and completed a fellowship in critical care medicine at the University of Pittsburgh Medical Center. He is board-certified in internal medicine and critical care medicine. His leadership positions have included the director of ICU services and director of Inpatient Medicine Services at Excela Health System in Greensburg, PA. Dr Asher pursued an Executive master's in business administration in healthcare at Katz Graduate School of Business and graduated in 2018. His clinical interests include evaluation and treatment of respiratory diseases and clinical quality improvement and process development.
Dr. Asher lives with his wife and two children in Pine Township. During his free time he enjoys spending time at his children's sporting activities and stays active himself with various outdoor athletic activities.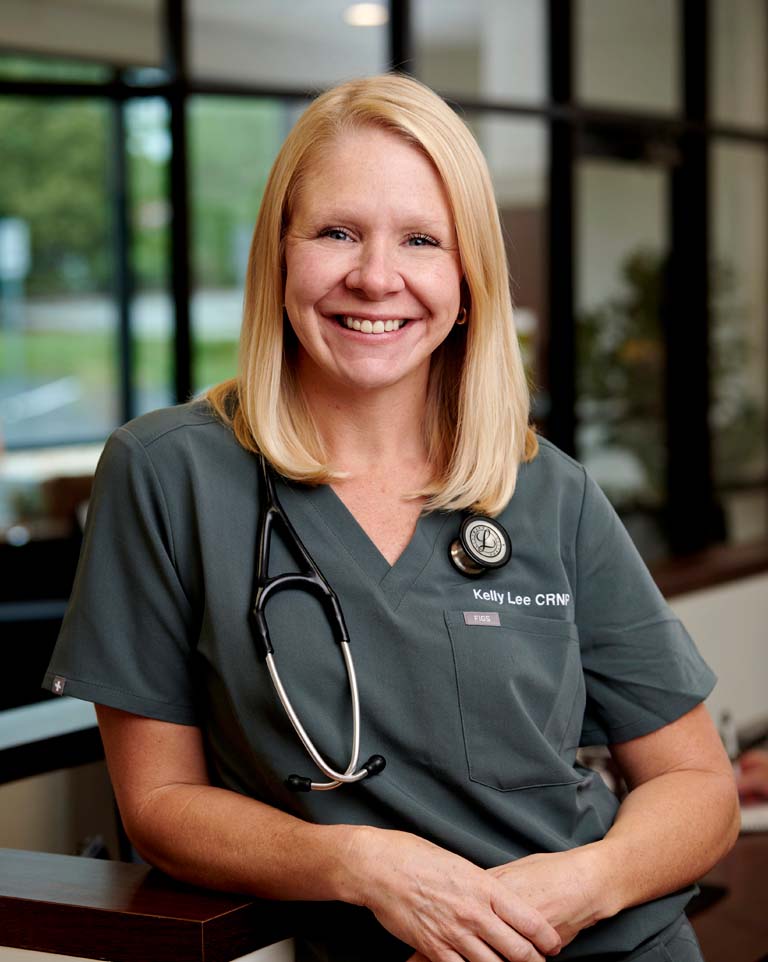 Kelly Lee, MSN, CRNP, FNP-BC
Kelly is a board-certified Family Practice Nurse Practitioner. She received her bachelor's degree in Science with honors from Waynesburg University then went on to receive her Master's in Nursing from Carlow University in 2015. She holds a national certification from the American Academy of Nurse Practitioners (AANP). Over the last 20 years, as a nurse and nurse practitioner, Kelly has worked in a variety of inpatient and outpatient settings, including cardiopulmonary intensive care, emergency room, urgent care settings and most recently telemedicine and digestive disorders and liver disease. Kelly is a strong patient advocate who believes that open communications with her patients and family members is key to their health and wellness. Kelly resides in Jackson Township with her husband, two children and dogs. In her leisure time she enjoys spending time with her family, reading and attending her children's sporting events.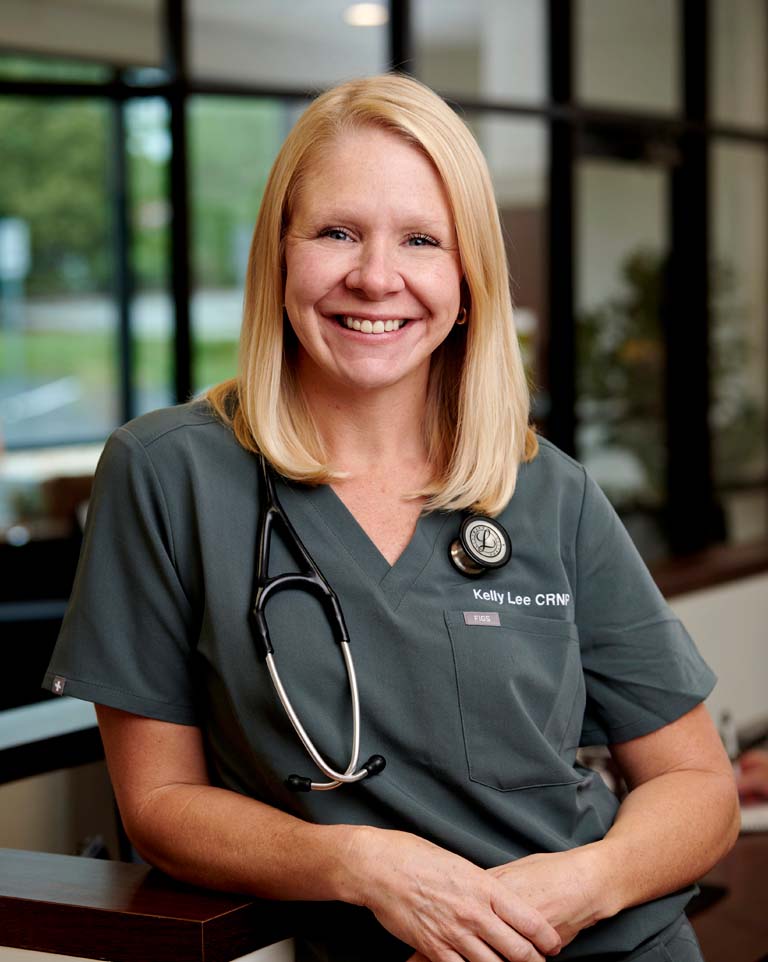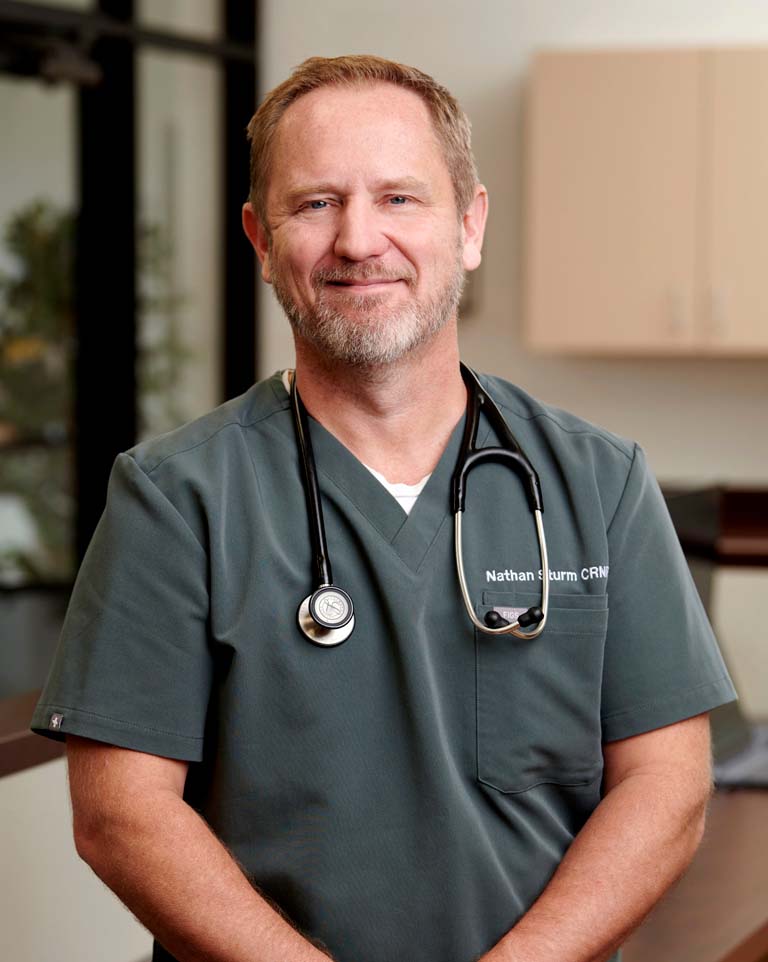 Nathan is a Nurse Practitioner certified in Family Practice by the American Academy of Nurse Practitioners. Nathan graduated from the Clarion/Edinboro Joint Consortium and was awarded Outstanding Graduate Student for his academic achievements.
Nathan has practiced as a Nurse Practitioner since 2011 and has been a Primary Care Provider practicing independently for the federal government at VHA. Nathan has provided care at multiple Walk-In facilities and has worked for several Primary Care Practices, both managing chronic disease and addressing acute care needs. His goal in practice is to optimize wellness without pharmacological intervention as able, prevent chronic diseases, and treat those with chronic disease per evidence-based guidelines. Nathan resides in Cranberry Twp. with his wife, two children, and dog. He and his family enjoy a multitude of outdoor activities.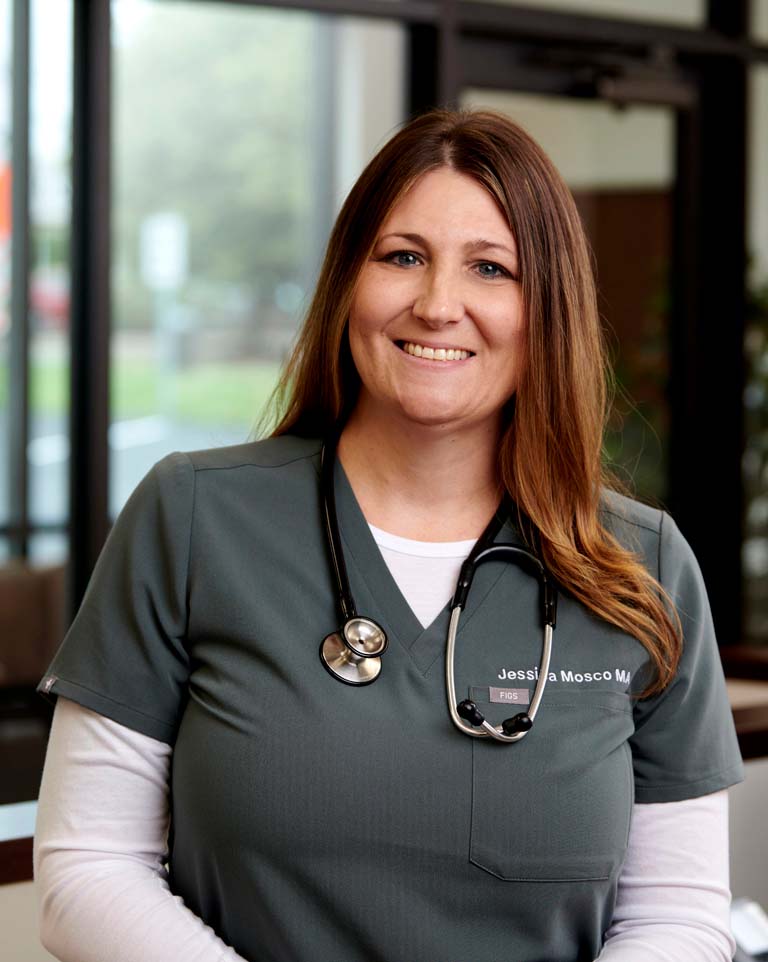 Jessica is a professional Medical Assistant with over 14 year's experience in the field. Starting in the Helpdesk department for a Children's Hospital, Jessica followed her passion for the medical field by attending Dawn Career Institute in Delaware. Once she became a Certified Medical Assistant, she spent many years working in both inpatient and outpatient primary care settings.
Jessica resides in Zelienople with her husband, children, and two dogs. She enjoys live music, movies and home decorating. In the Fall and Winter months, she is busy with her son's North Pittsburgh Wildcats Travel Hockey Team.