We use evidence-based Physical Therapy to assessment movement, give in-clinic corrective exercises, and mobilize joints and soft tissue with various hands-on techniques. We treat conditions that involve both chronic and acute pain, as well as soft tissue injuries, arthritis, physical impairments, pre-surgical and post-surgical rehabilitation. Call (724) 719-2900 or click to schedule an appointment.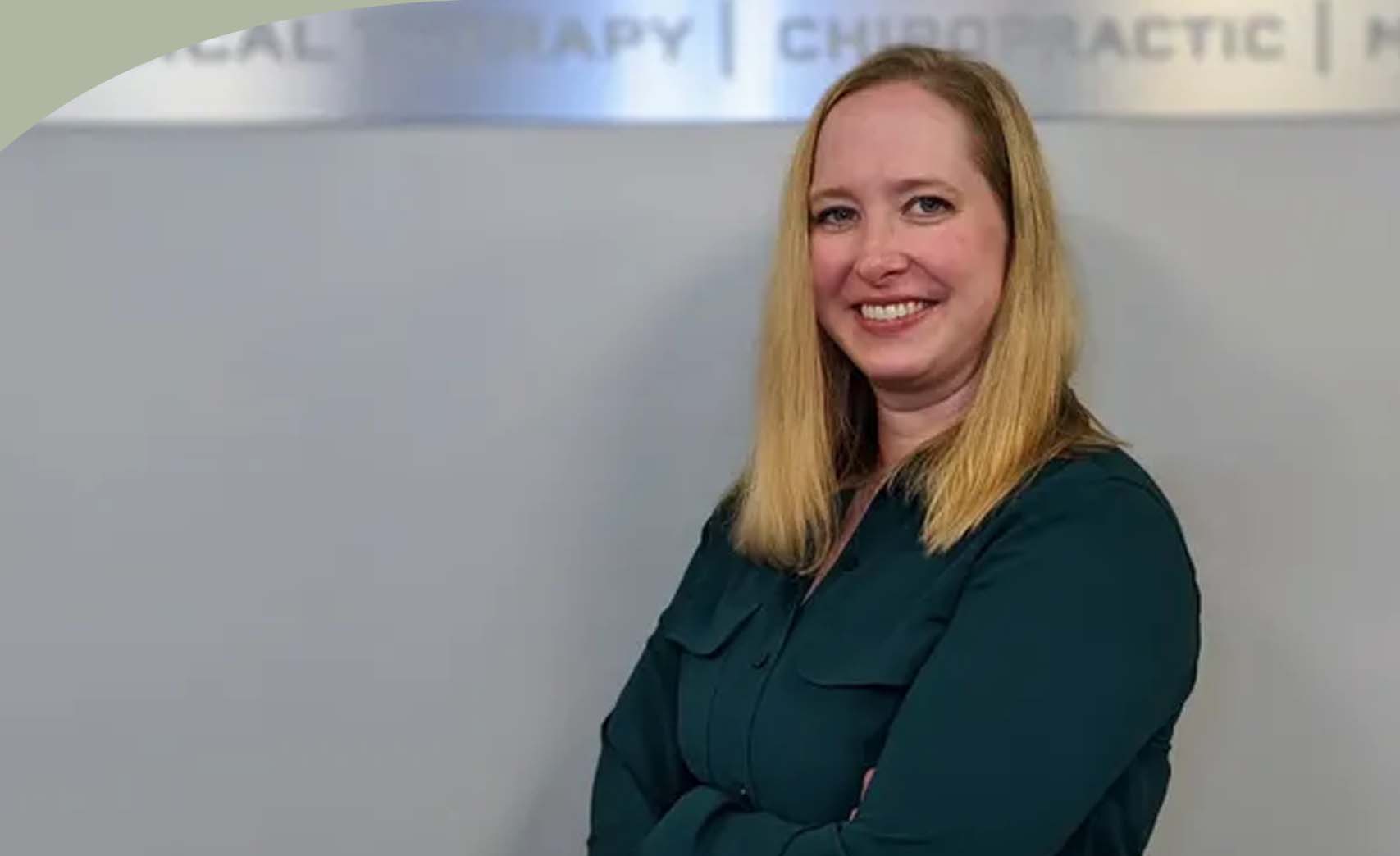 Lindsay Bonsra PT, DPT, Cert-CMFA
Lindsay is a Physical Therapist who has a special interest in getting her patients back to the activities that they love doing. She enjoys helping to get her patients stronger and modifying activities so that the patient can continue doing the activities they love as a part of their rehab. She is active in the Crossfit community and enjoys getting athletes back to working out pain free. She has a special interest in rehabbing back and shoulder injuries, especially within the Crossfit population.
Lindsay earned her Bachelor of Science in Rehabilitation Sciences at the University of Pittsburgh. She then obtained her Doctor of Physical Therapy at Nova Southeastern University in Fort Lauderdale, Florida. She has worked throughout her career to stay up-to-date with the latest physical therapy research and treatments and has experience treating a variety of populations. Call (724) 719-2900 or click below to schedule an appointment.
Credentials Include:
Cert- Clinical Management of the Fitness Athlete
CF-L1 Coach