Team Based Primary Care

Same Day
Urgent Care
Driving Directions
No Appointment Necessary

Drive Through Medical Check-In

Your Partner In Wellness
Our Vision: To have high-quality healthcare easily available to all.
Our mission is to deliver integrated health care with ease of access, superior patient experience and to enhance our patients' lifestyle and well-being.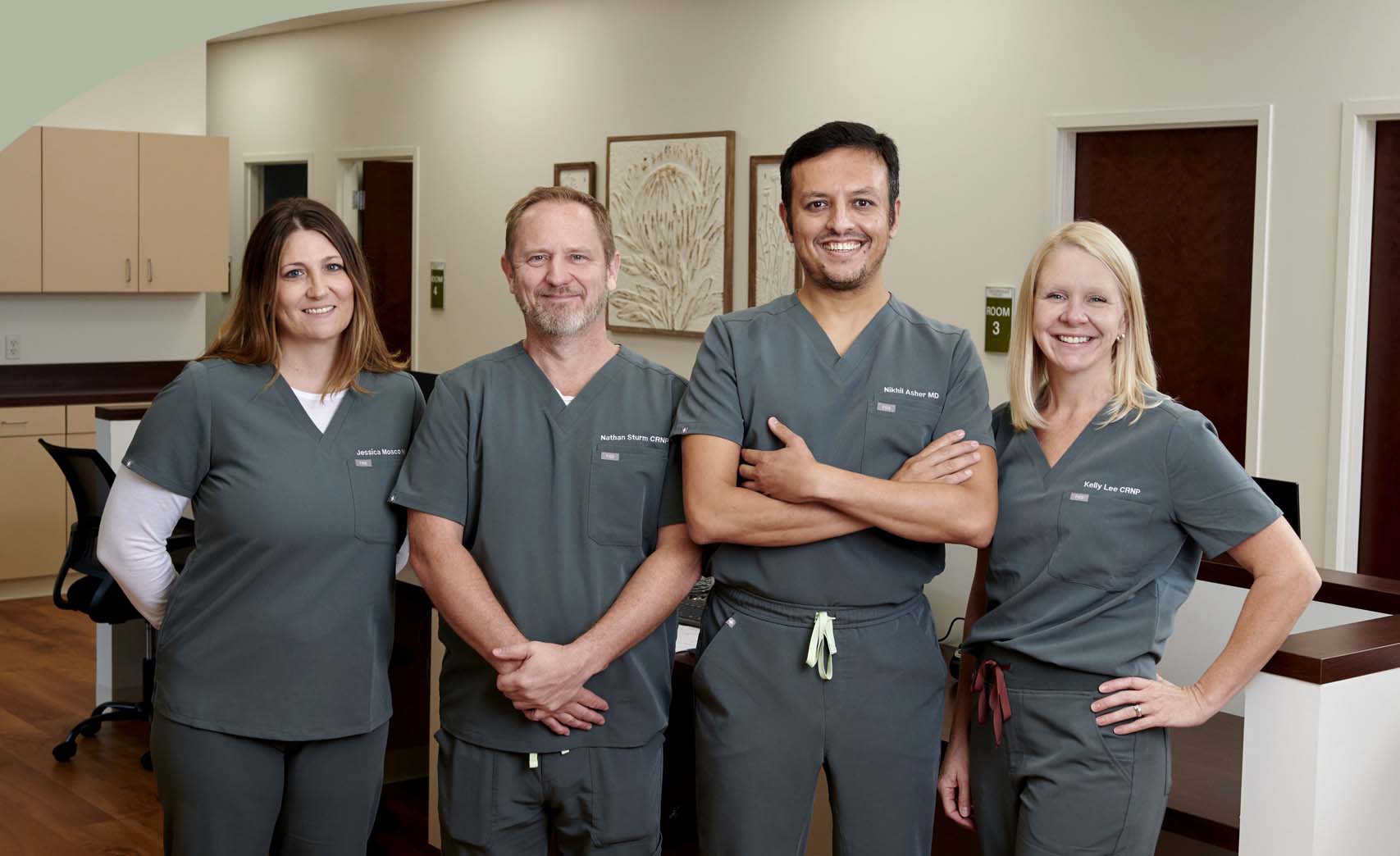 Providing Personalized And Attentive Care
Our team of board certified, experienced health practitioners will deliver skillful, attentive and compassionate care.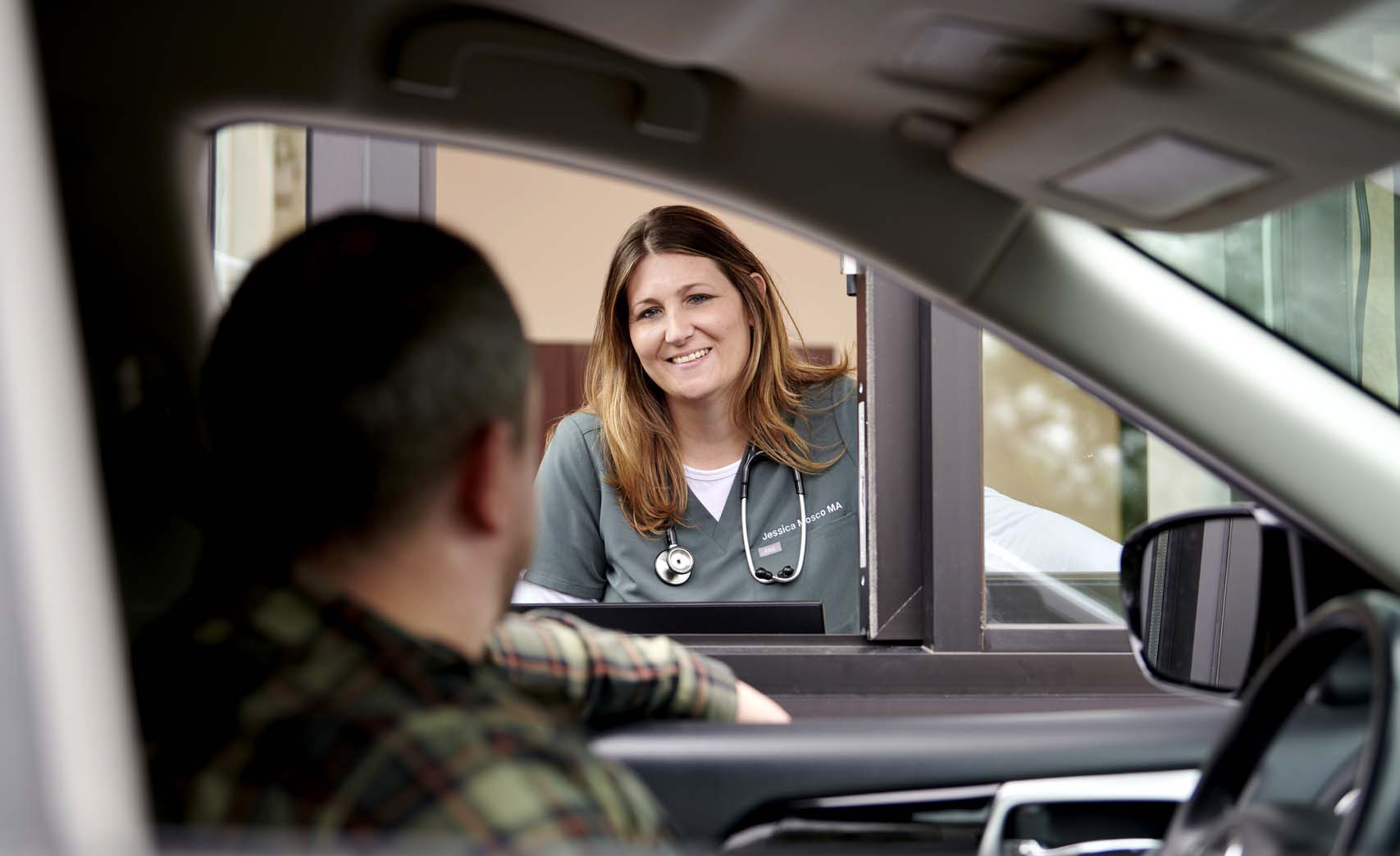 The First Drive Through Medical Center
Experience the first drive-through health center, not having a waiting room means you can drive-in for your health care at your convenience.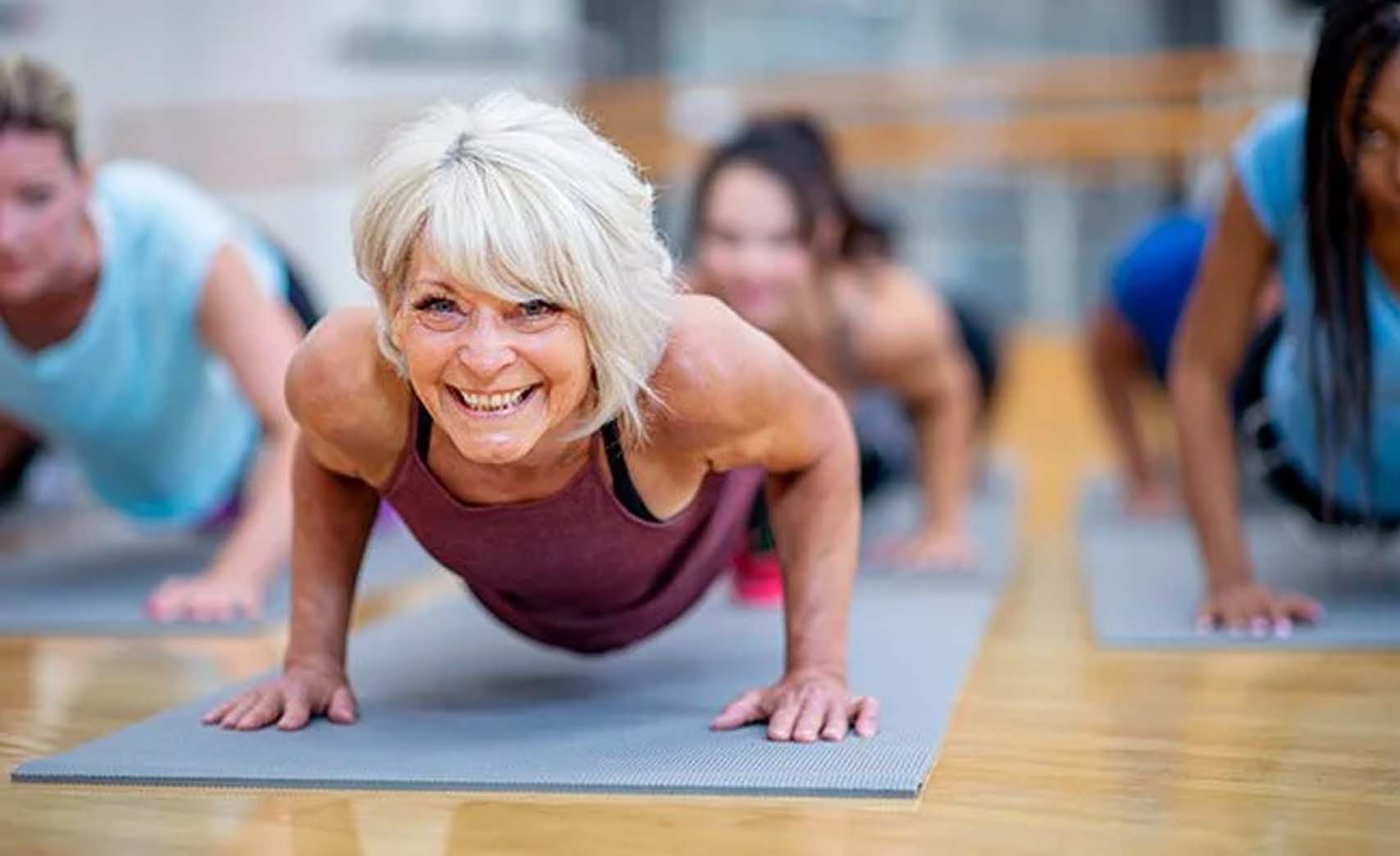 Health care teams will get to know you as a whole-person and partner with you to enhance your health and well-being.
As a partnership, we will develop a care plan that integrates all important principals of healthy living.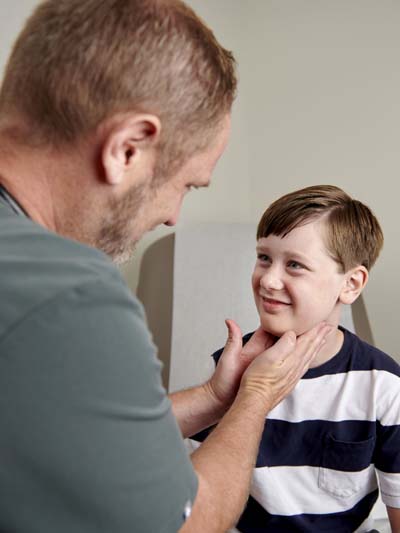 Aspirational Health Services