Primary Care
Primary Care (PCP):
What Is Primary Care?
Primary Care is the foundation of great health. Primary care begins with an important and trusting relationship with your PCP; a Primary Care Provider who is an expert medical health practitioner invested in ensuring that your health receives the highest level of care and attention.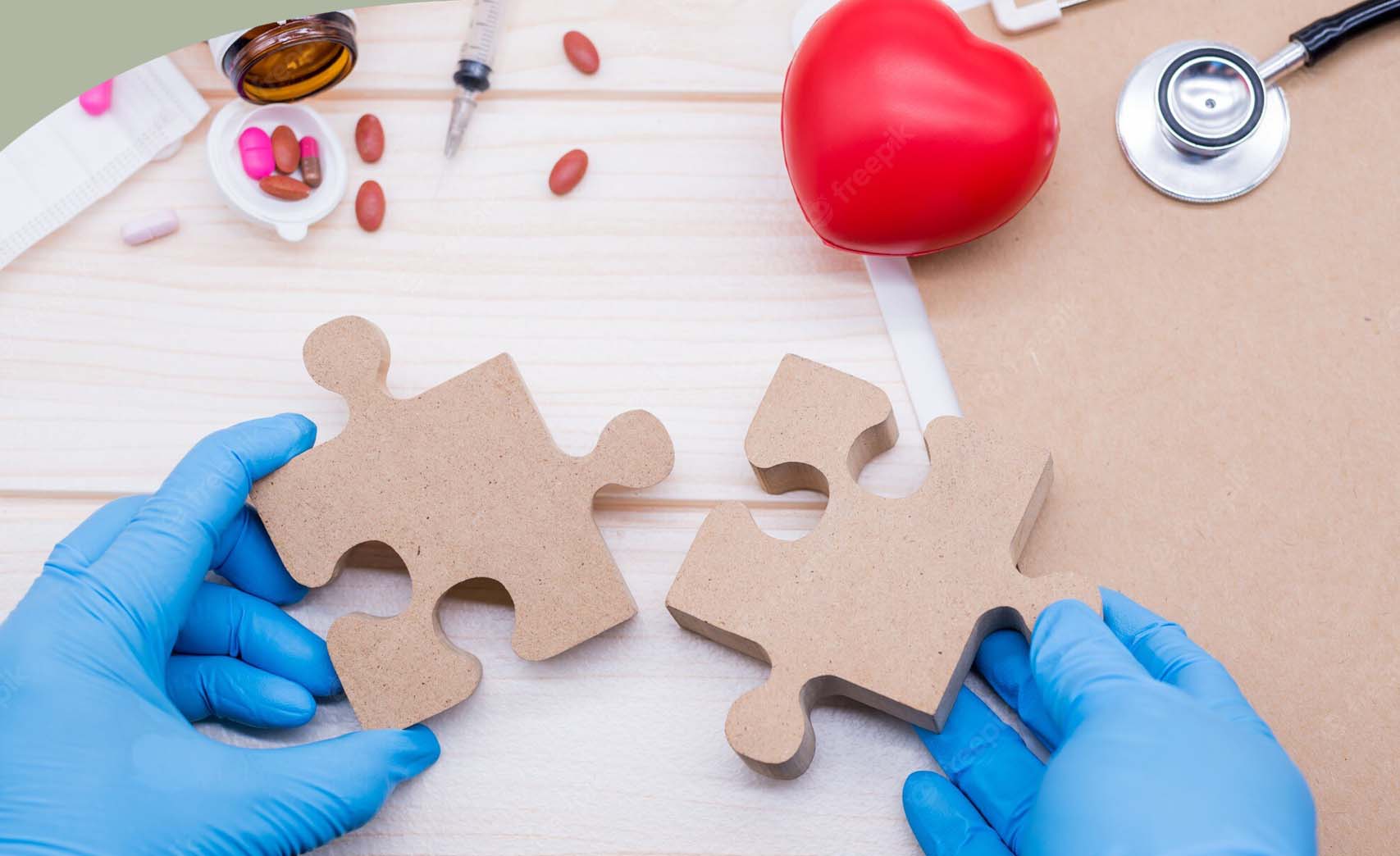 What health conditions does Primary Care manage?
The most common conditions treated in primary care include high blood pressure, high cholesterol, cardiovascular disease, diabetes mellitus, obesity, chronic lung conditions such as asthma and COPD, mental health such as depression, muscle and bone conditions such as joint pain/movement problems/back pain/osteoporosis, skin conditions, allergies and infections such as UTIs, Lyme disease, sinusitis etc.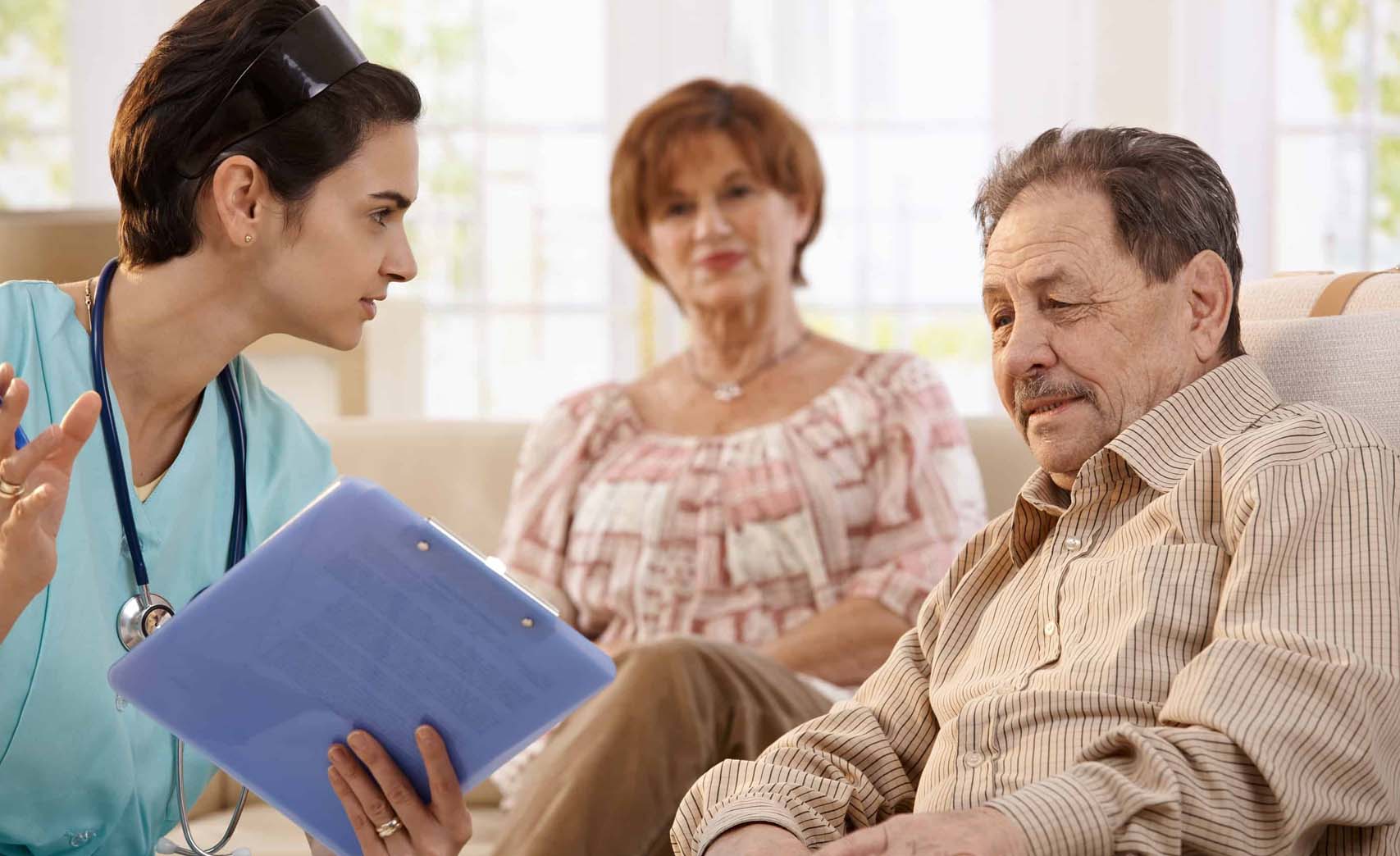 What should I Expect With Primary Care?
We are invested in forging a strong partnership with our patients which facilitates a mutual understanding of health and lifestyle goals and strives to achieve those goals based on a mutually developed health roadmap.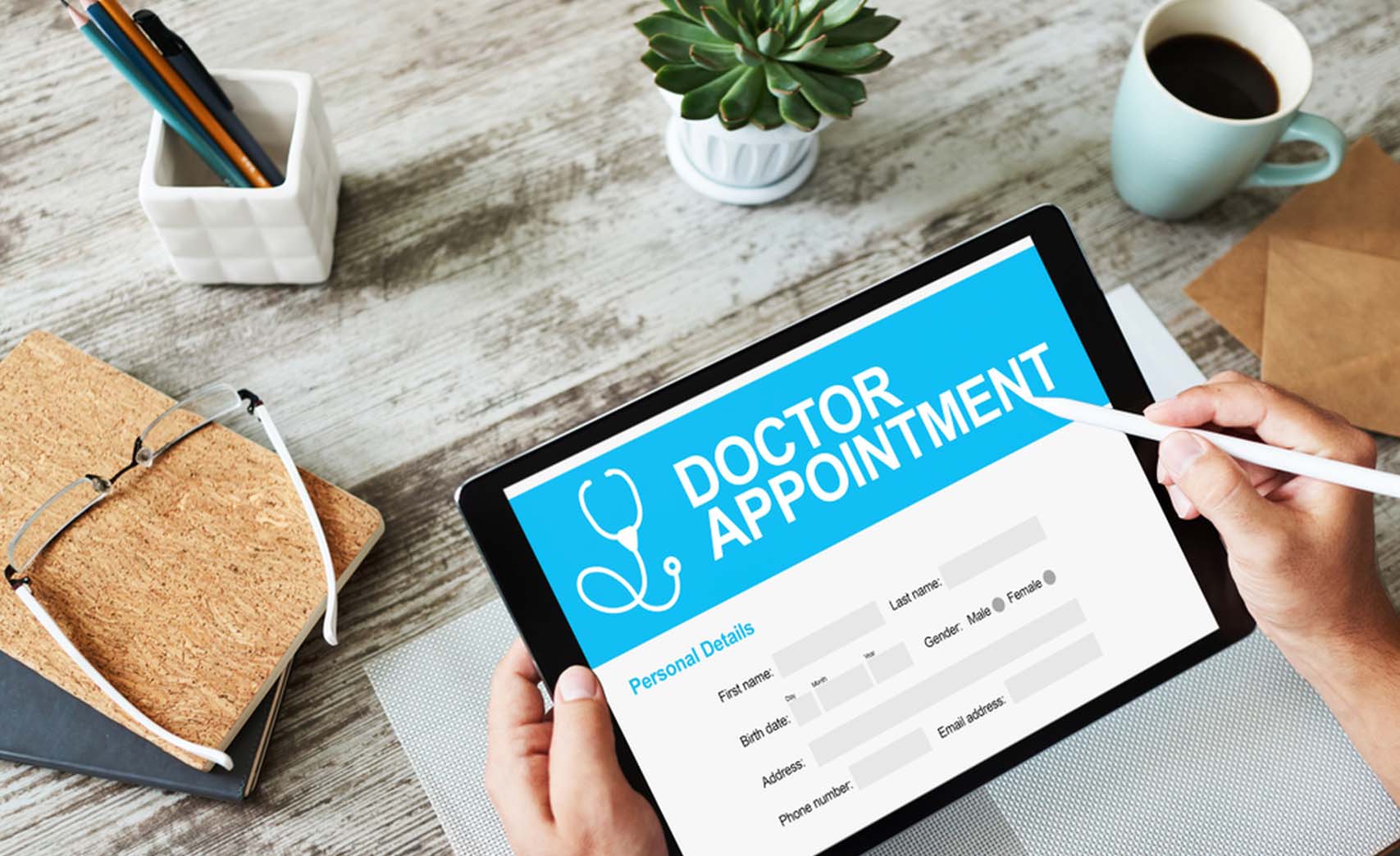 Your doctor or nurse practitioner will spend quality time with you to get to know you well and develop a mutual patient-doctor relationship.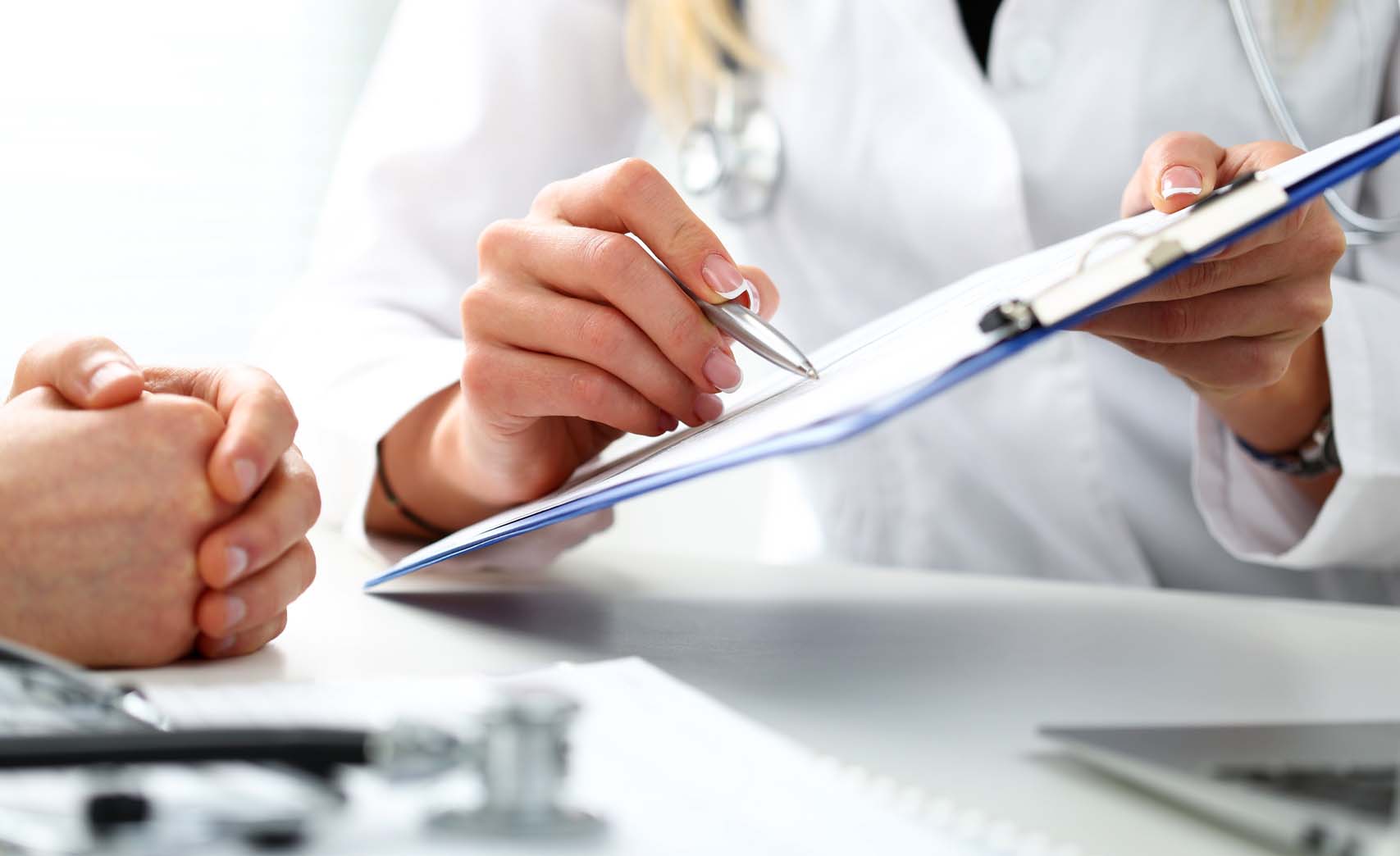 Your follow up visits are regular check-ins with your doctor or nurse practitioner so that your health is being regularly monitored and all your health targets are on track.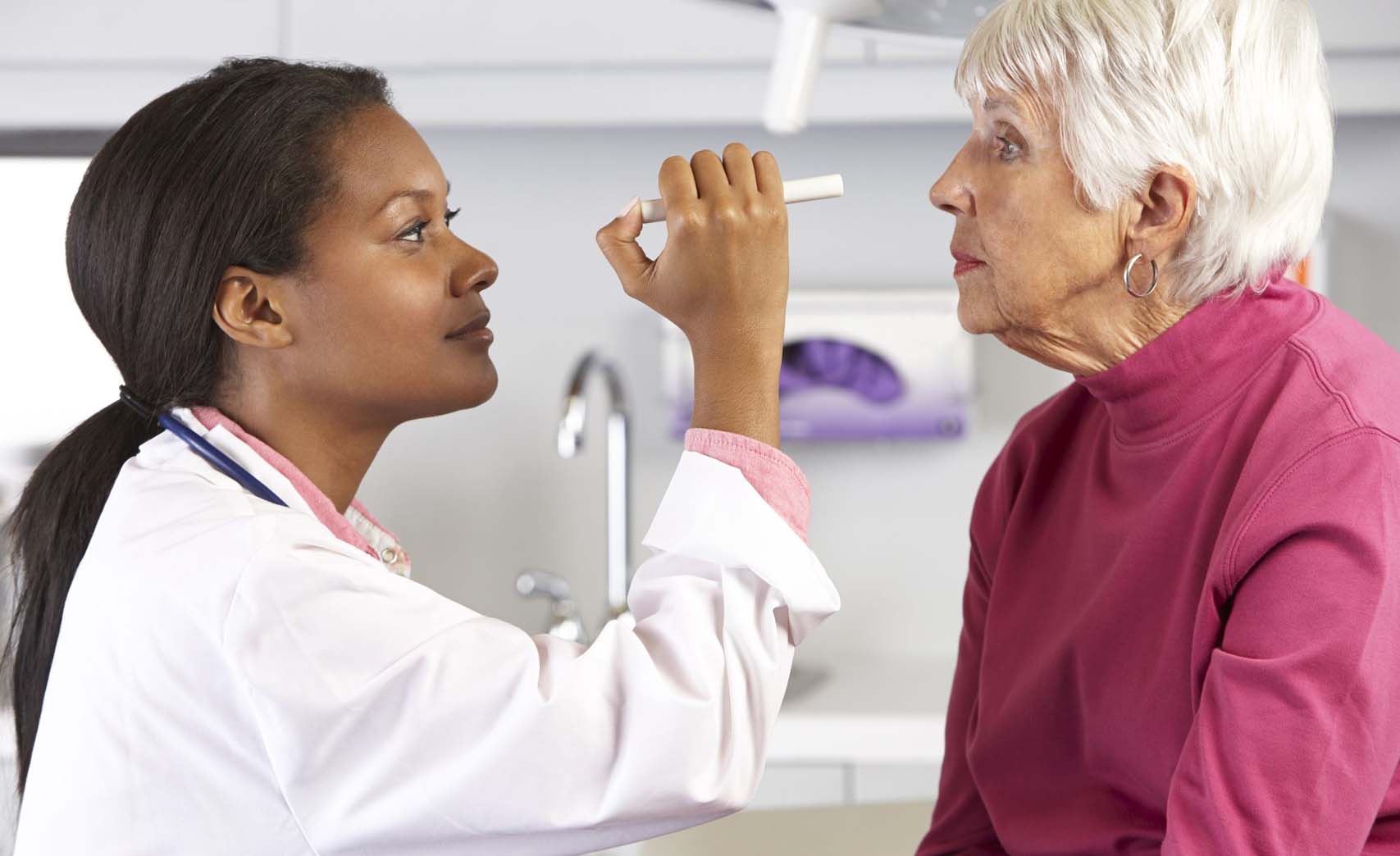 Annual Physical exams are extremely important annual health assessments in which a comprehensive review of all your preventative care is done.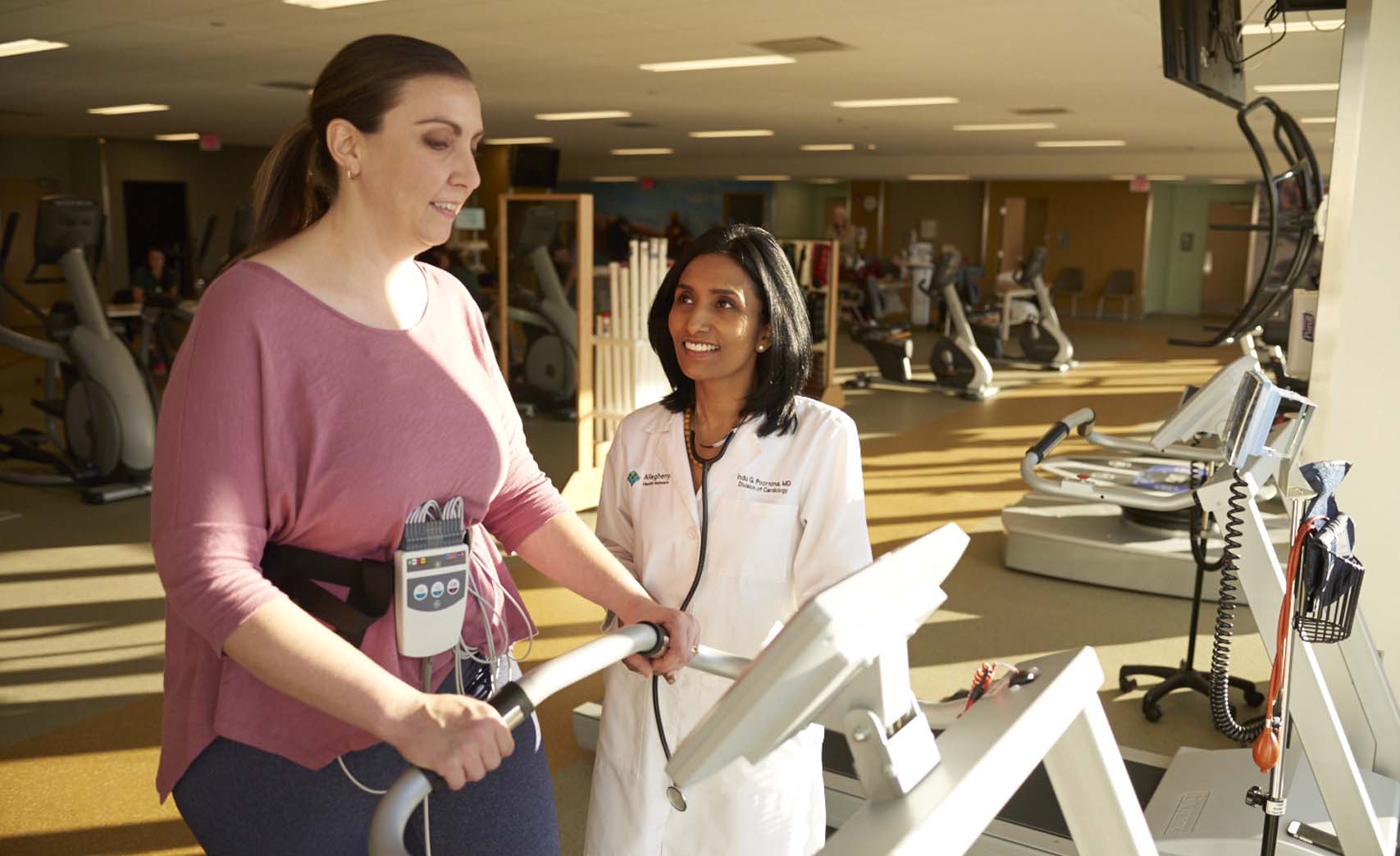 Have you had a recent procedure or surgery? Have you recently seen a specialist for a specific health problem? Have you been recently hospitalized? Have you recently required skilled nursing or rehab services? A care coordination visit is a great way to ensure that all your health needs are well integrated.