Full Spectrum Health Care:
Integrated, Wholesome Health and Wellbeing
Our philosophy is based on team-based approaches to manage the 'whole patient'. We believe that comprehensive primary care includes a range of services such as regular medical practitioner assessments, ease of same-day medical care, lifestyle and nutrition programs, fitness, optimal mental health, great preventative care such as vaccinations and screenings, and group-based activities including regular education and awareness.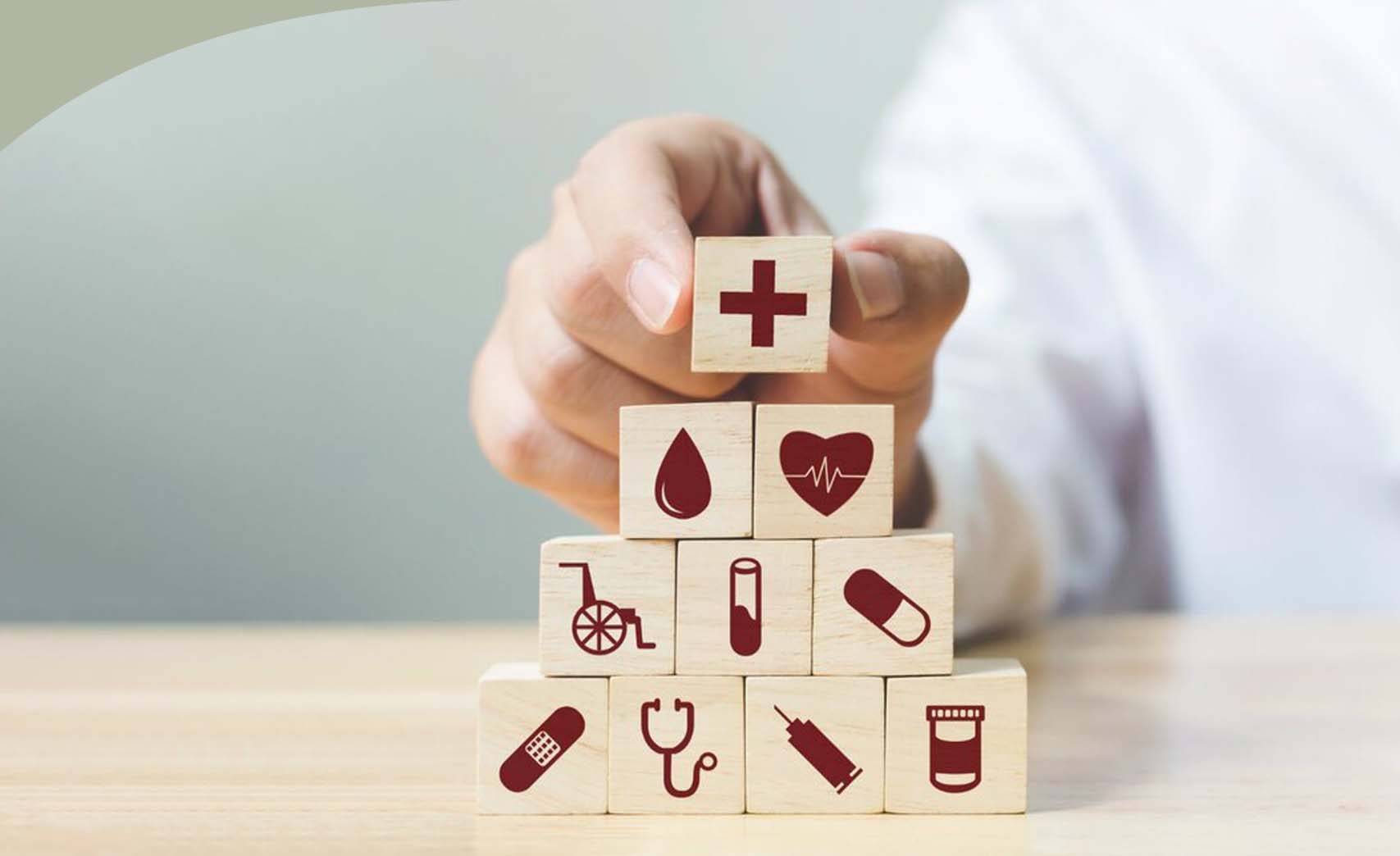 Comprehensive Services Under One Roof
Our facility is custom designed to provide comprehensive services under one roof staffed by a team of professionals who collaborate to provide the best model of care for our patients.