Yoga Therapy at Aspirational Health's Wellness studio addresses
Improvement in Mind and Body healing to optimize mental well-being.
Enhanced physical flexibility, postural stability, and balancing
Enhanced fitness and physical endurance
Focused relaxation and meditation techniques to improve stress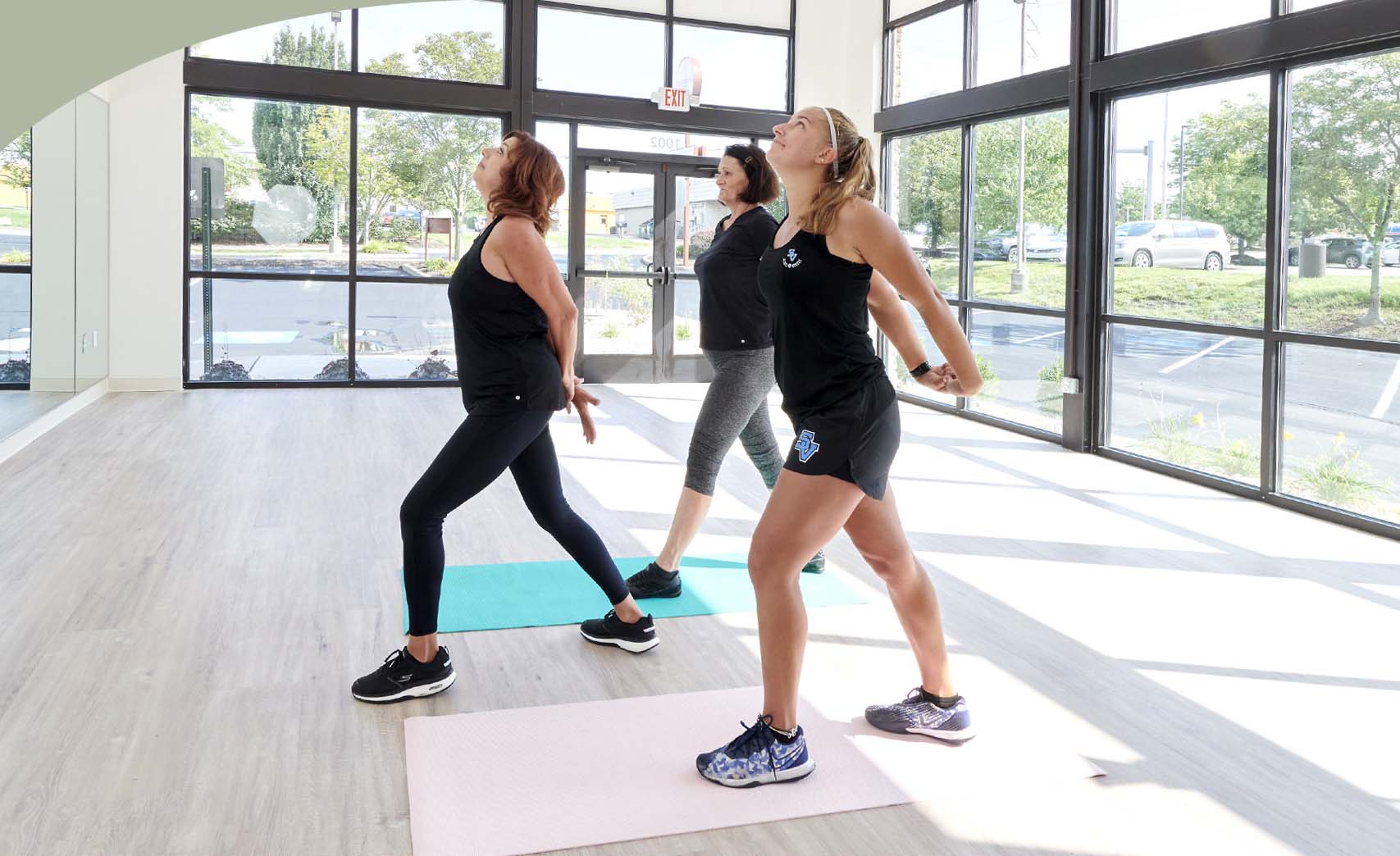 Gentle (Movement) Yoga
A 60-minute class of breathwork, relaxing stretches, and meditation. Accessible for all students looking to increase the connection between their breath, mind, and body.
Energizing Flow Yoga
A full-body sequence of postures to increase energy and the mind-body connection. From beginners to advanced practitioners, this class is for everyone! Several modifications are available to make this practice your own while reaping all the benefits!
Service Fees:
$30 per 1 Hour Class payable at time of session.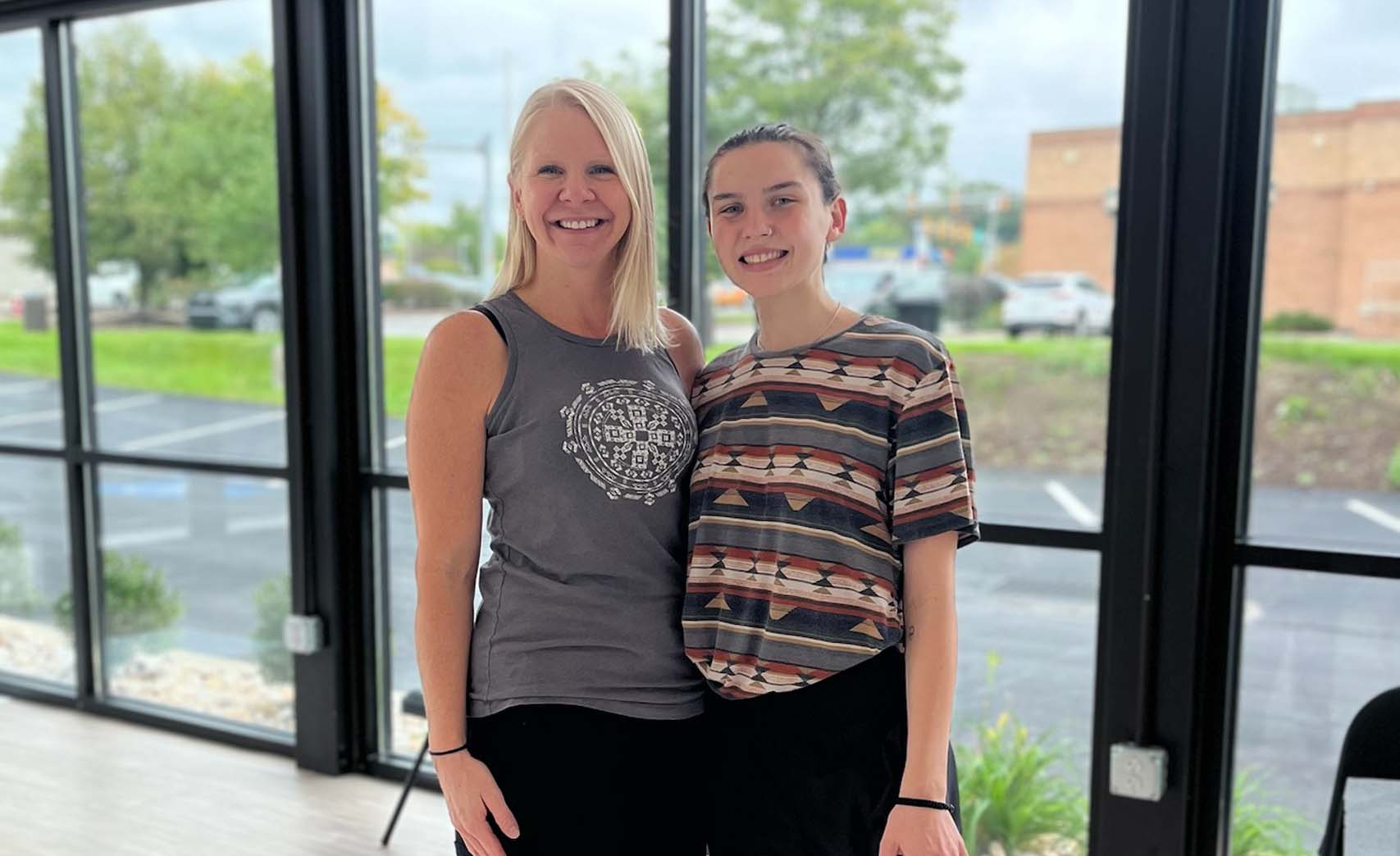 Meghan Howley
Meghan began to ease into yoga in 2017 but formed a more serious practice in 2019 when she traveled to India to complete her 200-hour Vinyasa-Ashtanga Yoga Teacher Training. After her certification, she spent time instructing yoga at a hostel in south India for three months. She is currently an instructor at Meko Yoga & Wellness in Beaver Falls where she teaches ashtanga, gentle yoga, and yoga for beginners.
Meghan has a strong focus on meditation, breathwork, and yogic philosophy in addition to postural yoga. She is also in the process of completing her 300-hour Yoga Teacher Training to be a 500-hour experienced registered yoga instructor through Yoga Alliance. 
Meghan lives with her boyfriend and two dogs (Iris and Ink) in Beaver Falls. When she isn't actively practicing or teaching yoga, you can find her macraméing, cooking, listening to music, and playing card games on the porch at home.