Having excess body weight impairs many aspects of your daily life such as having low levels of energy, joint aches, stiffness, poor sleep quality, low mood, and high risk of diseases such as diabetes, heart disease and cancer.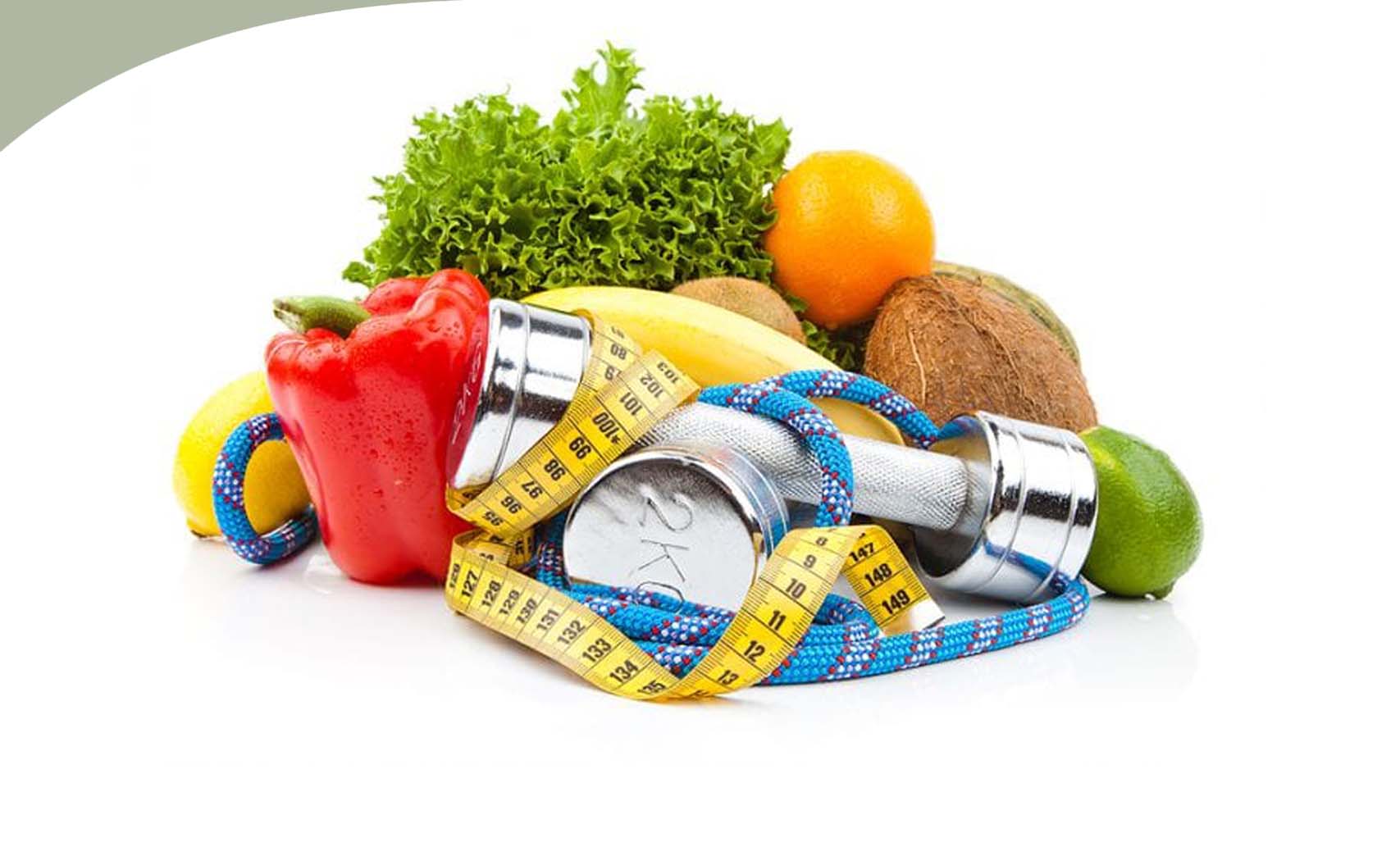 Personalized Diet & Excersize Program
Excess body weight or obesity is a complex condition affected by many factors such as your personal lifestyle, diet, environment, stressors, genetics, and hormonal imbalances.
If you want to lose weight, you need a dedicated team of professionals who can evaluate all the reasons you cannot lose weight and develop a customized weight loss plan.
Your Weight Loss Journey Must Be Realistic, Achievable, and Stress-Free.
The Aspirational Health Weight Loss consultation includes:
A first-time office visit with your doctor or nurse practitioner to establish a relationship and understand all aspects of your health. The meeting will cover all important aspects of your medical history, family history and lifestyle.

Comprehensive blood work to evaluate any factors contributing to your weight gain and presence of any unknown medical conditions.

A registered dietician meeting to review all aspects of your nutrition plan, customized to your needs and preferences, and close follow up to ensure consistency and long-term success.

A customized fitness plan to improve your aerobic activity, body strength and flexibility.

Treatment plan for any unidentified medical conditions such as sleep apnea, high blood pressure, abnormal lipids, hormonal imbalances, or physical impairments.

Review and treatment plan to include weight loss medications as indicated. Medications for weight loss require patient education and close monitoring by a medical professional. Review of insurance medication coverage will be provided.

Care coordination with any specialists as required for weight loss management.