Telehealth:
What Is Telemedicine?
A Telemedicine encounter is a video visit with your clinical provider to discuss your health concerns. Your medical provider will ask questions to understand the likely reasons of your medical condition. Your provider will review all pertinent information. Upon completion of the visit, you will receive a treatment plan and can easily pick up necessary prescriptions from your preferred pharmacy. Occasionally, your provider may suggest scheduling an in-person appointment so that he or she can meet you in person for a physical examination.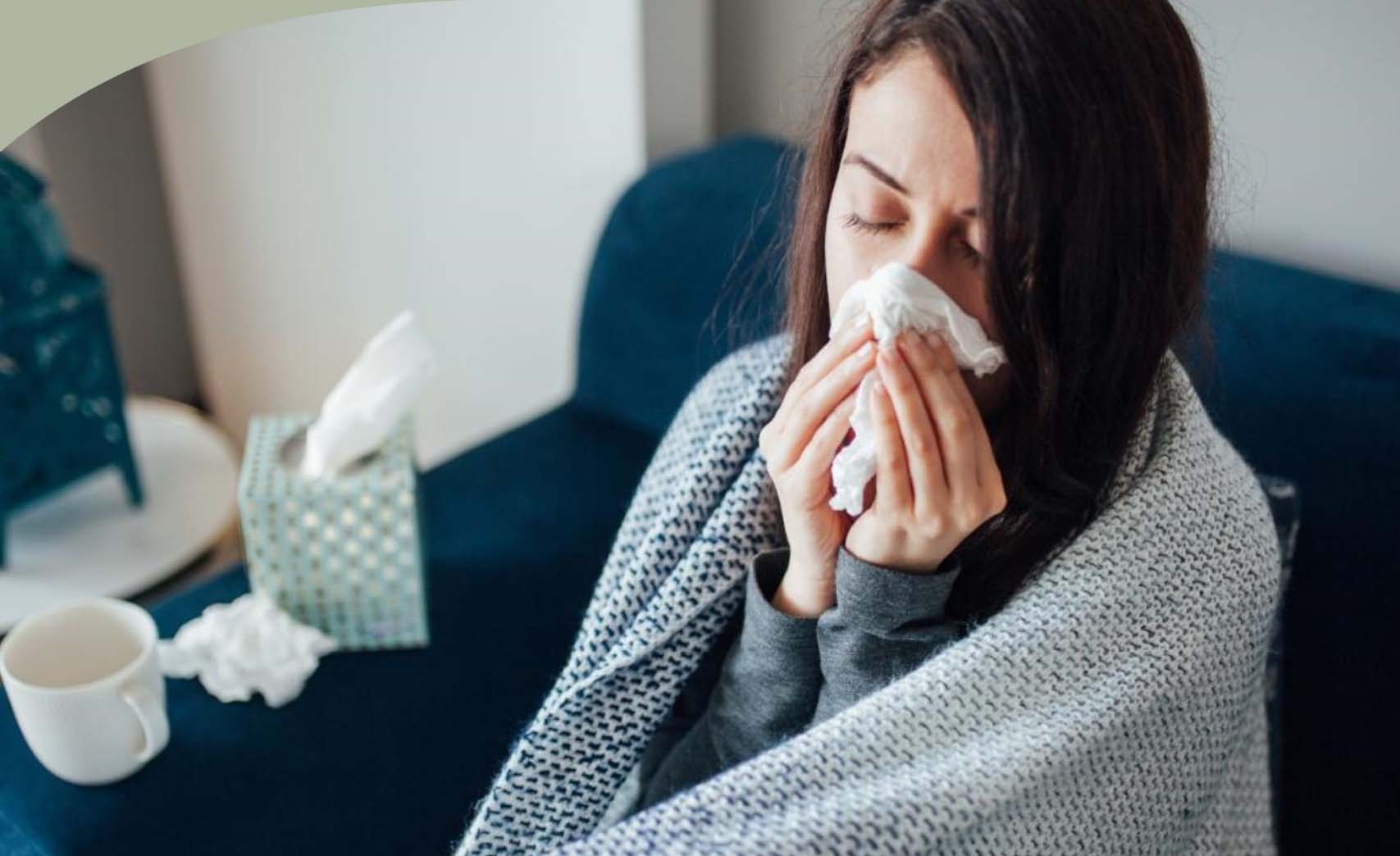 What are the common conditions managed with Telemedicine:
Telemedicine services are available to you at Aspirational Health for a wide variety of medical conditions.
The most common conditions for Telehealth visit include acute urgent care visits for colds, coughs, sinusitis, fevers, allergies, migraine, GERD, gastroenteritis, rashes, Influenza A, COVID-19, UTIs, strains/sprains/swelling.
You can also schedule a video visit to discuss or follow up on a specific medical condition.
How does a Video Visit work?
Choose "Video Visit Urgent Care" from the dropdown menu as the "Reason" and pick the day and time of your requested appointment. Same-day appointments are available.
You will receive a pre-check in message on your phone to complete necessary forms for demographics, insurance, and consents.
At the time your appointment, you will receive text alert indicating your appointment is ready, and you can click to be immediately connected by video with your medical provider.
You are not required to download any special applications for the encounter.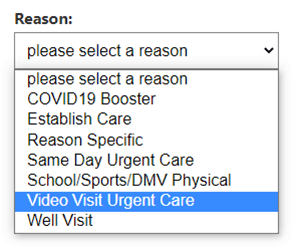 More About Telehealth & Telemedicine Consultations
Is Telehealth Secure?
We utilize a fully HIPPA compliant secure platform to provide Telehealth services for our patients.
How is Telehealth services Billed?
Once your Telehealth service is completed, your provider will document your encounter in your clinical chart and the services will be billed to your insurance provider as a Telehealth encounter.
What if I have follow-up questions or concerns?
For any follow up questions or concerns, you can call the office during office hours at (724) 276-5888 and we will address your concerns.
If your condition is one that needs another follow up appointment, we will schedule a follow-up appointment either via a Telemedicine appointment or an in-person appointment.