Physical exams are comprehensive assessments by a trained medical professionals.
Types Of Physical Exams We Offer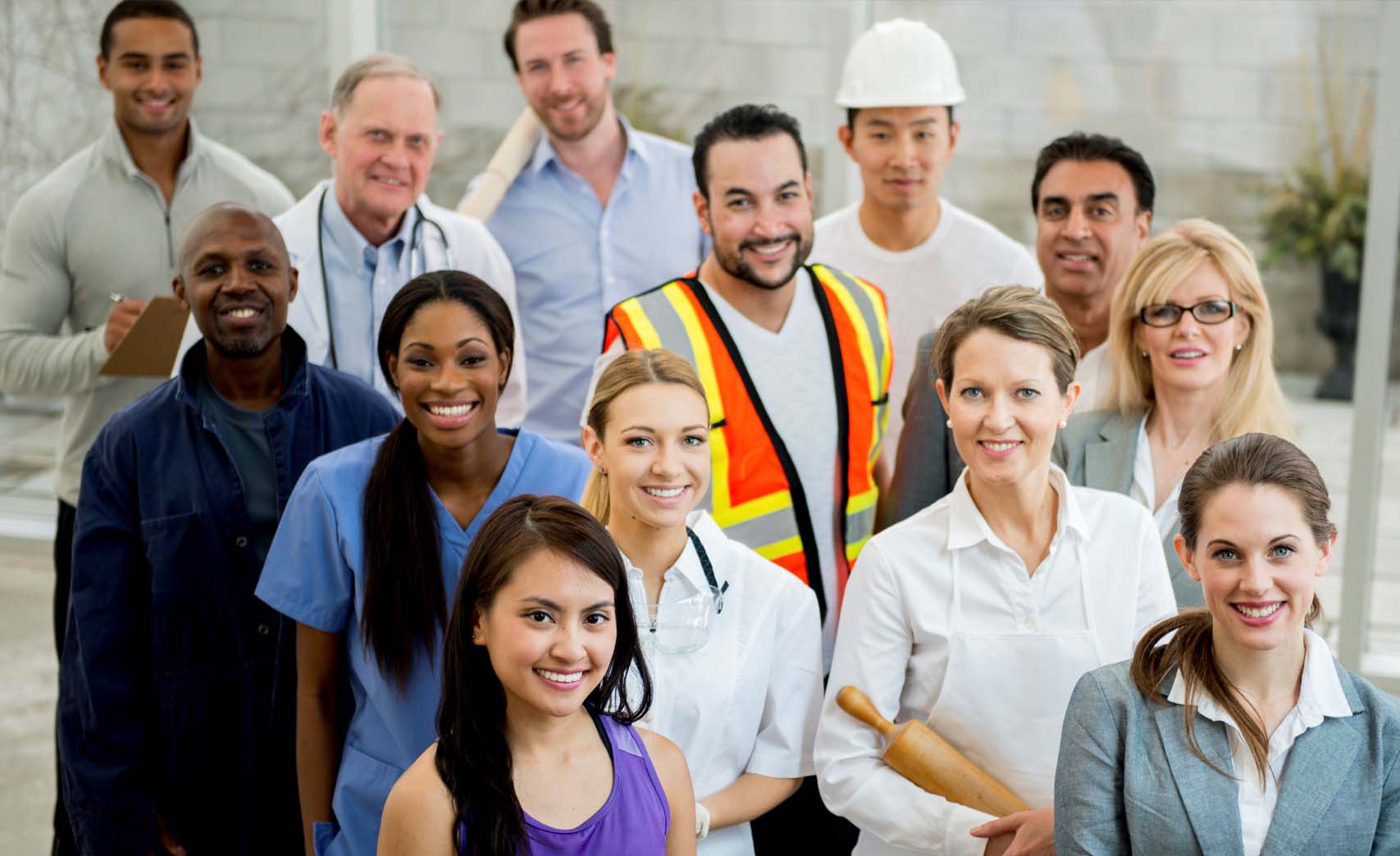 Occupational Health
Physicals for occupational health and OSHA.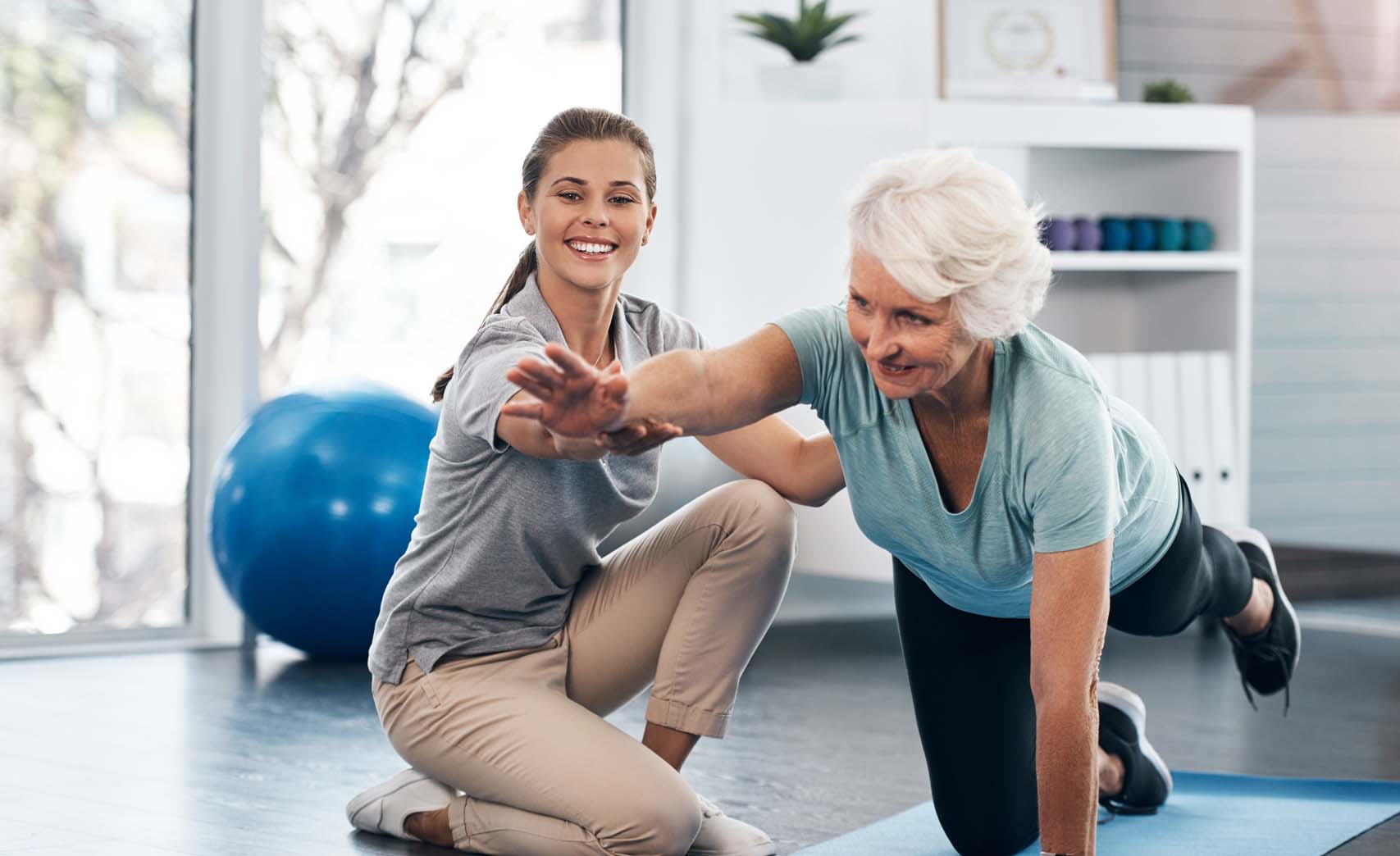 Sports Physicals
Physicals for athletes involved in sports activities.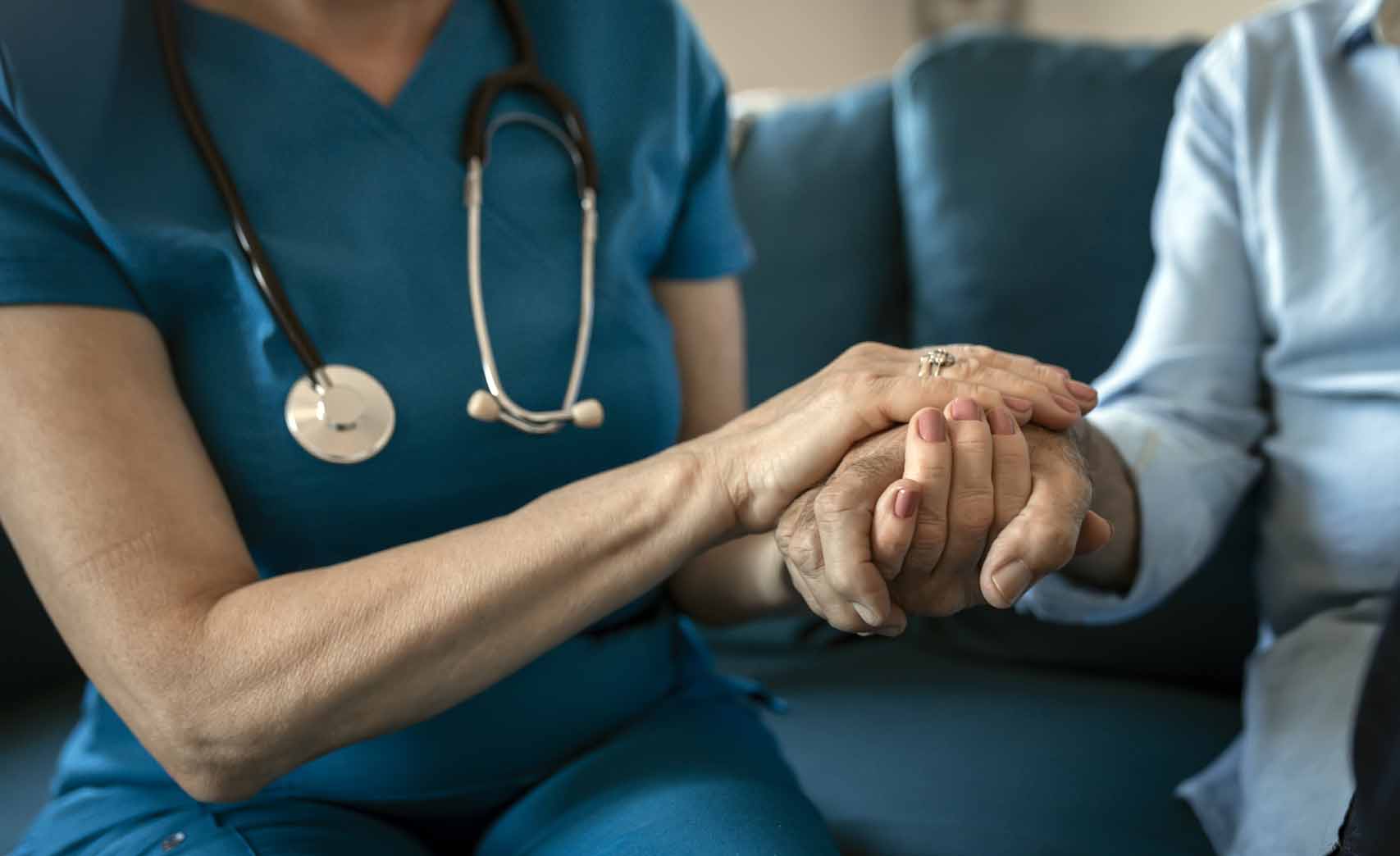 Business Executive Physicals
Executive physicals for corporate clients.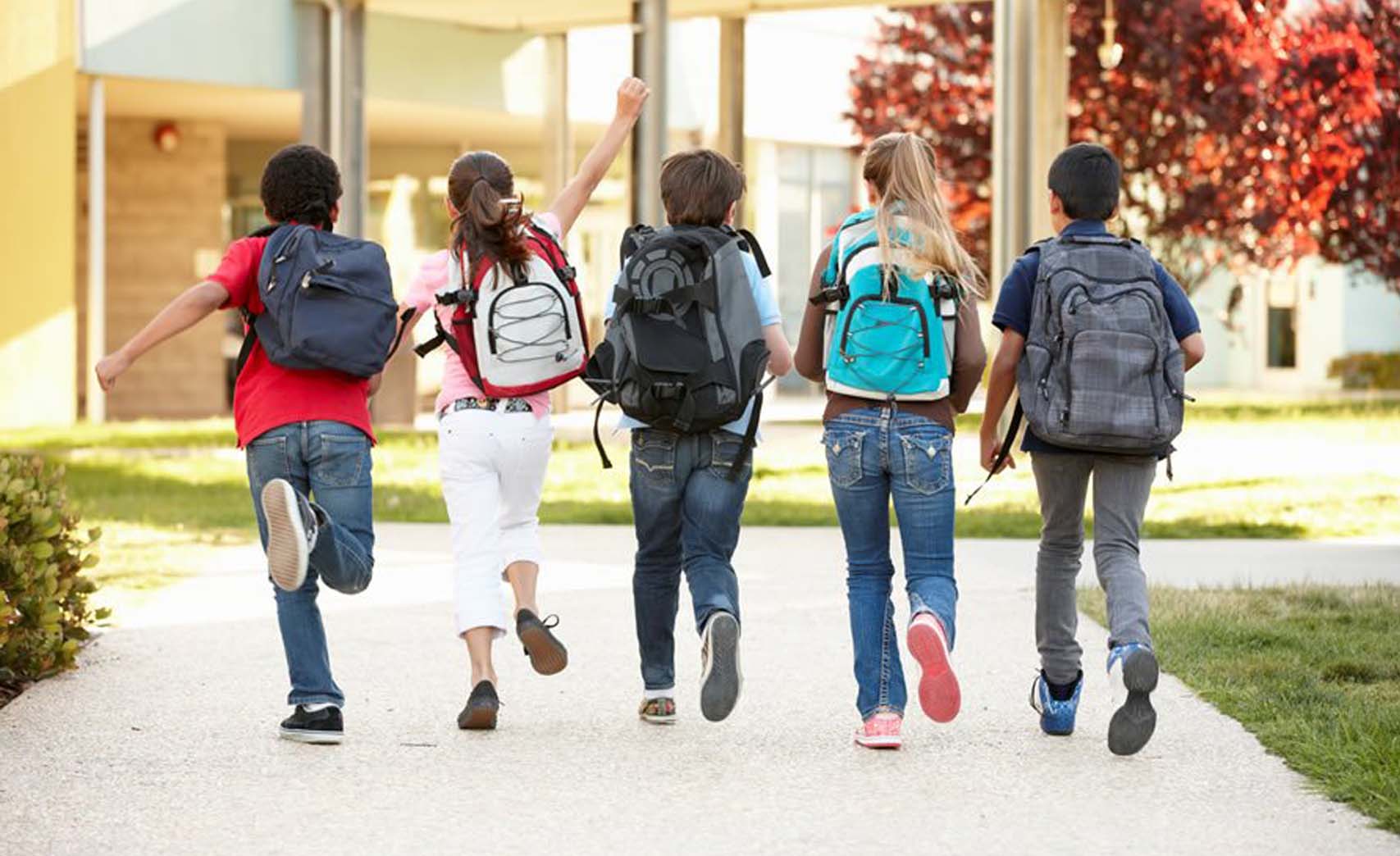 School Physicals
We provide physical exams for students.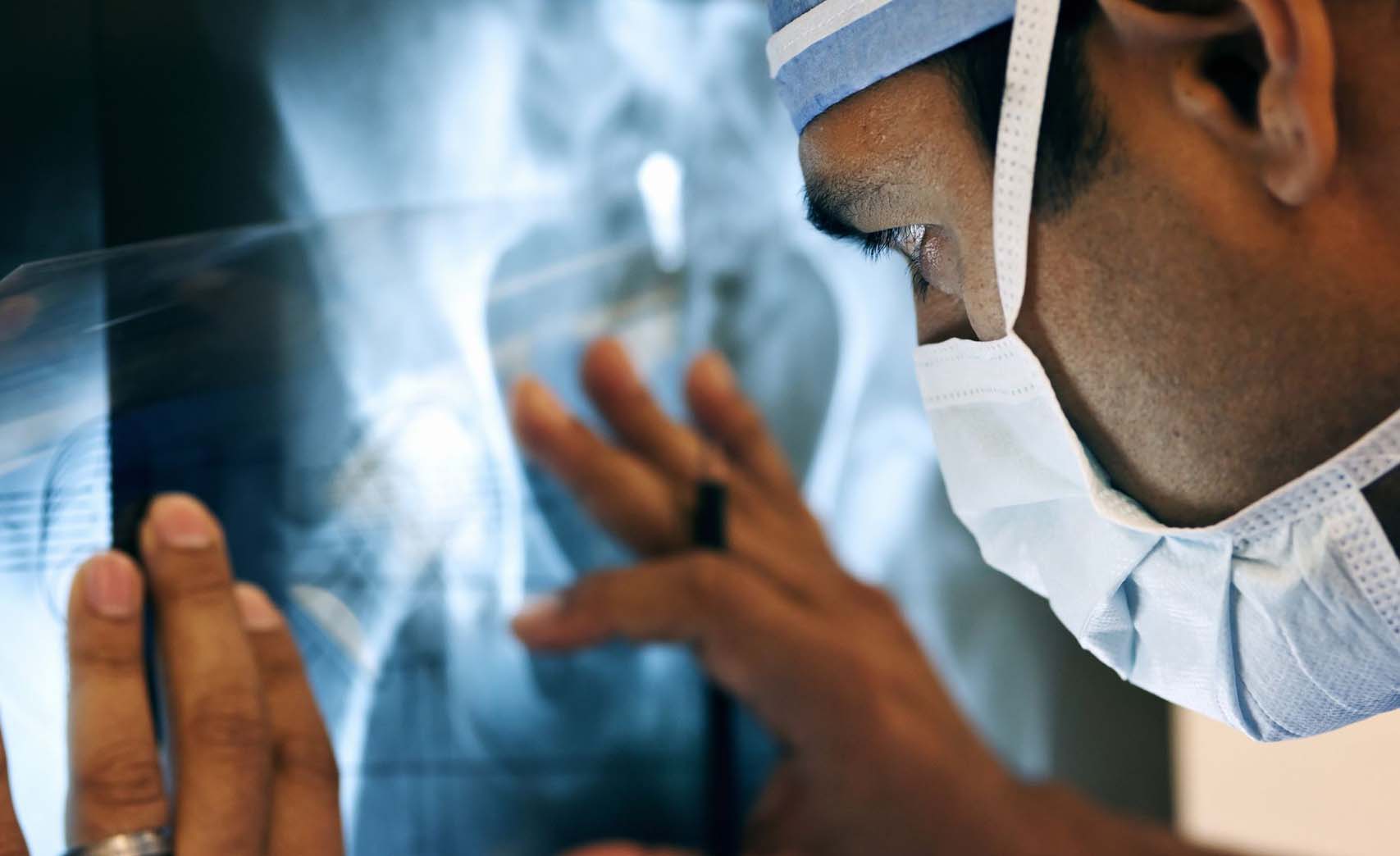 Pre-Surgery Physicals
Physicals for pre-operative clearance.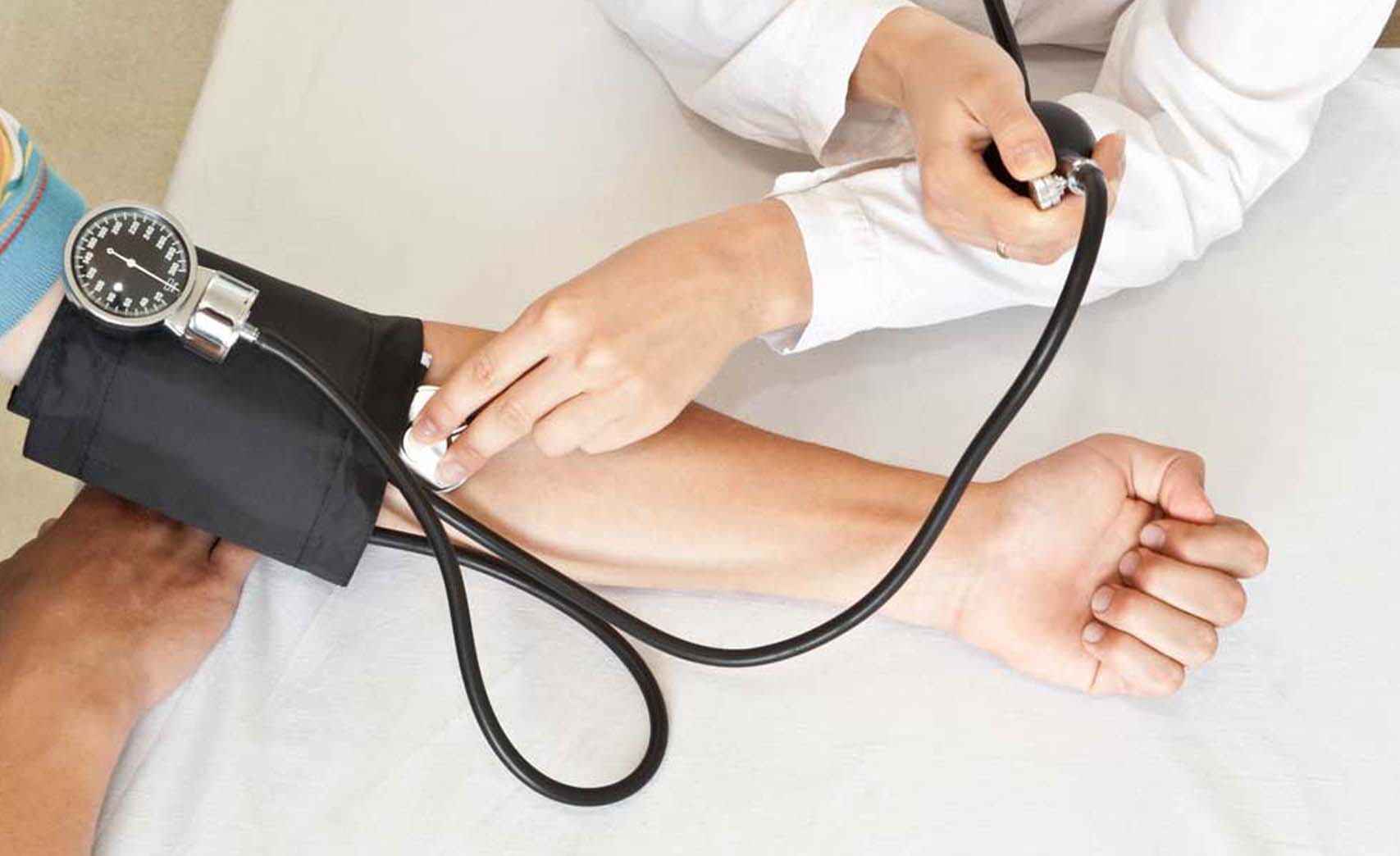 DMV Physicals
Physicals for DMV requirements.
We are currently unable to offer DOT, FAA, Immigration Physicals. However this service may be available in the future.
What Does A Physical Consist Of?
A comprehensive physical will involve the following:
Detailed Review of Medical History
Detailed Reviewed of all pertinent Medications, Social and Family History and Review of Systems
Vital Exams
Visual Acuity
Comprehensive multisystem exam including Head, Ear, Nose and Throat, Respiratory, Gastrointestinal, Genitourinary, Musculoskeletal and Neurological exam
Labs and Urine Testing as necessary
Drug Urine Testing as Required.
EKG
Comprehensive plan of care and education and counseling
Completion of required forms and paperwork.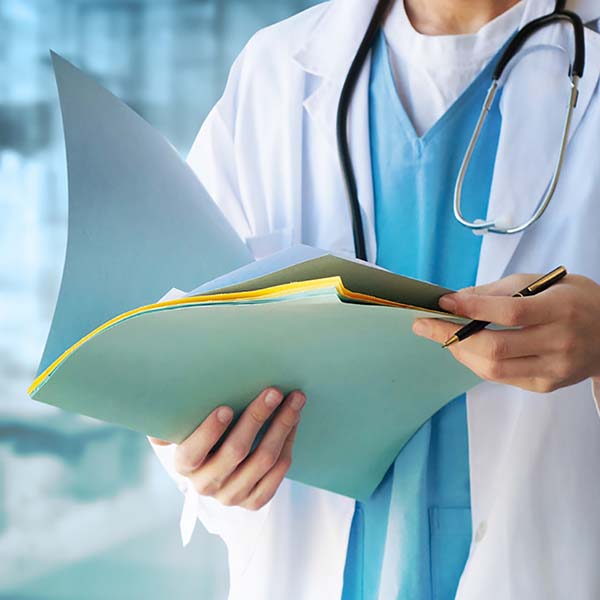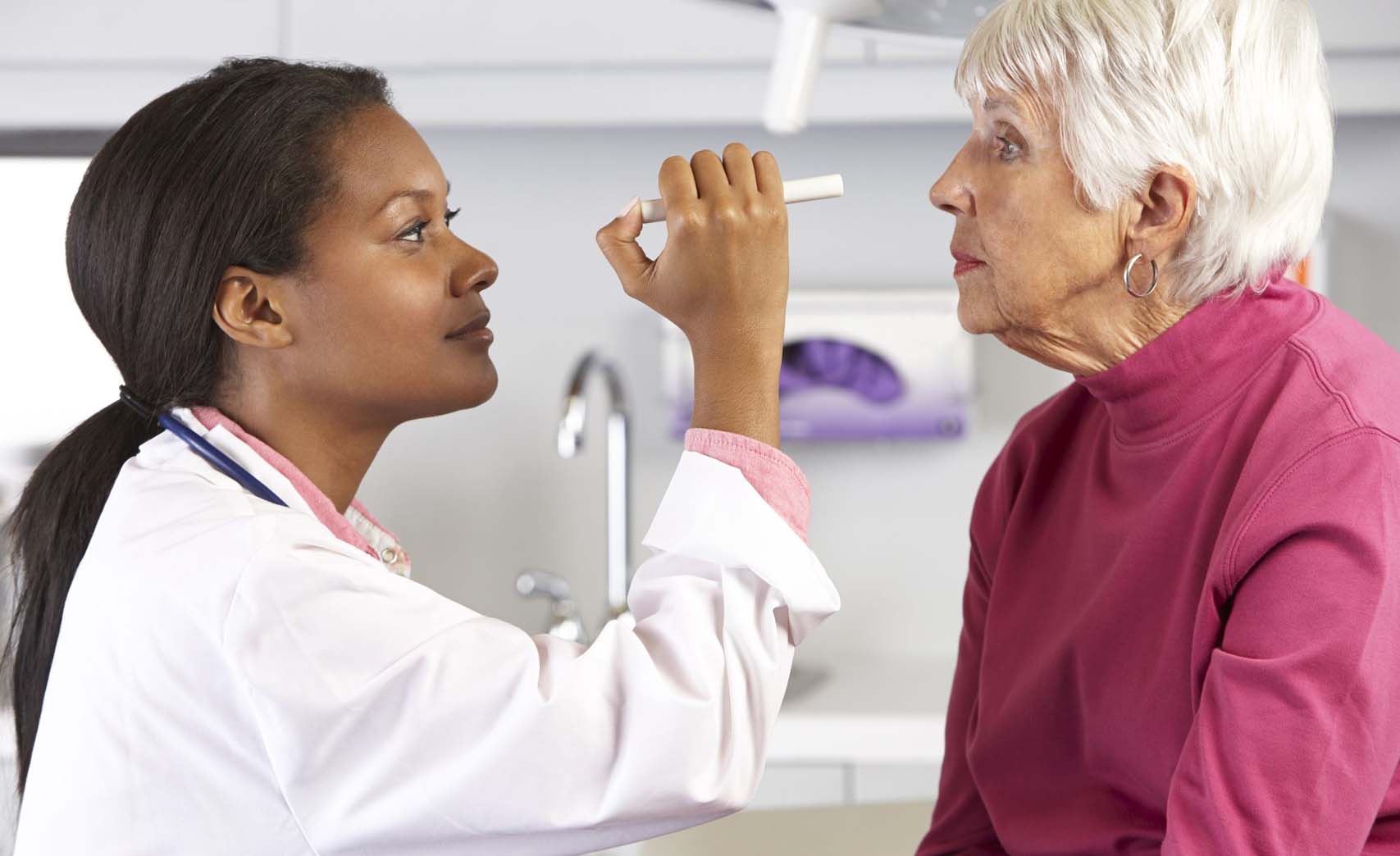 How Long Do Physical Exams Take
Physical exam time may depend on the type of physical performed ranging from 20 to 40 minutes.