Medical Nutrition Management
Goals: Practical education of nutrition science, diet optimization and lifestyle management.
Optimal nutrition plans development based on individual medical conditions and preferences
Dietary skills education for weight loss management, cardiovascular disease prevention, Optimization of lipid profile, and diabetes education.
Appropriate nutrition management goal setting and regular follow up.
Service Fees: Registered dietician consultations are billable to insurance carriers. Co-insurance and deductilbes may apply.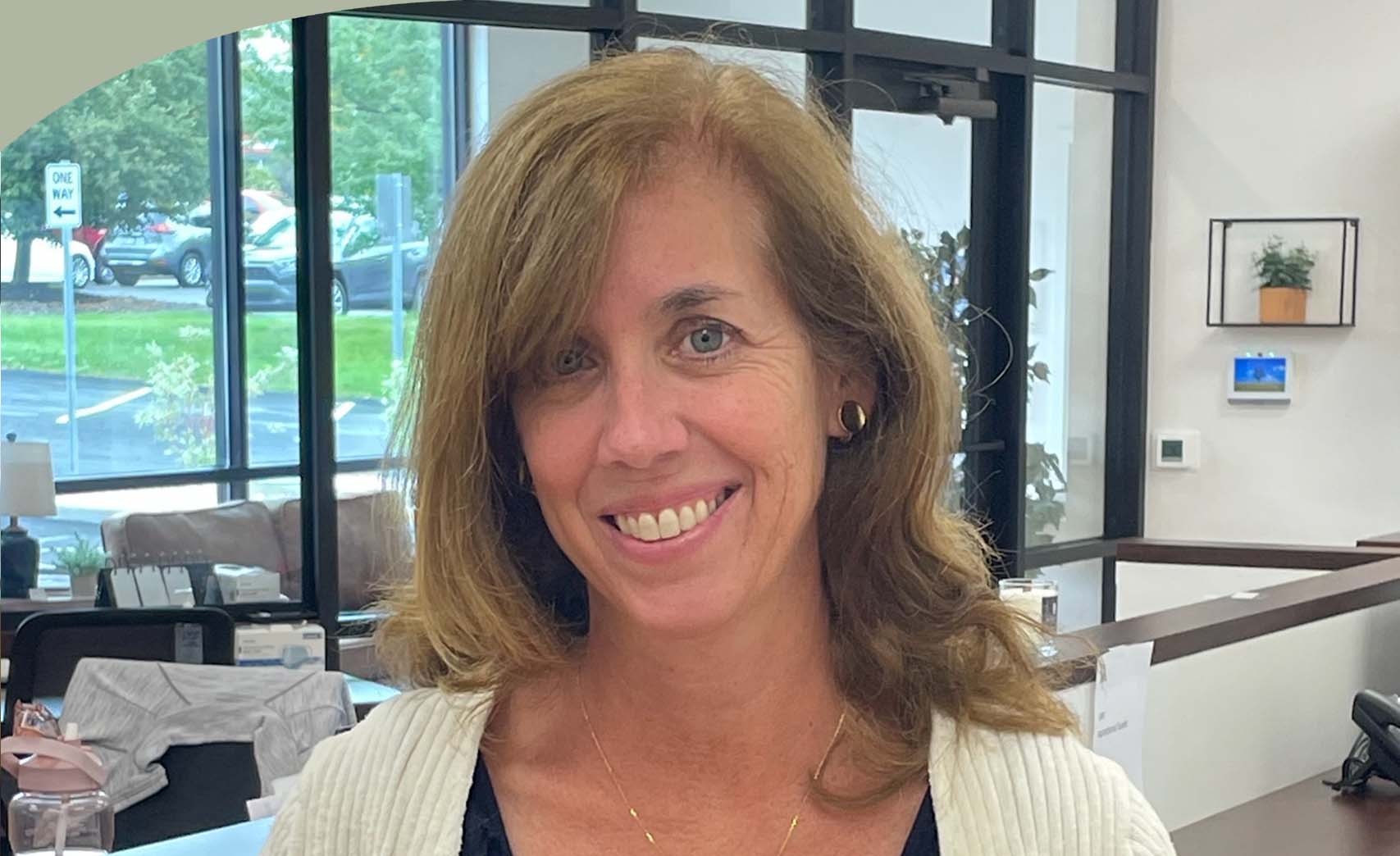 Susan Adamczyk MHMS RD LDN CDCES
Susan acquired her undergraduate degree from the University of Pittsburgh in Clinical Nutrition and Dietetics. She later went on to Duquesne University to obtain her master's degree in health management and Information Systems. Susan is a Registered dietitian and holds a Certified Diabetes Care and Education specialist certification. Susan has worked in various setting over the past 25 years including inpatient, outpatient, private practice, and telehealth. Susan believes in empowering her patients with knowledge and support in managing their chronic health conditions. Susan specializes in Diabetes care but also has experience with weight loss, cardiovascular disease, eating disorders and general wellness with nutrition. Susan resides in Hampton township with her family. In her spare time, she enjoys walking, hiking, swimming, and attending her son's baseball games.