Our Vision: To have high-quality healthcare easily available to all.
Our Mission: Deliver Integrated Healthcare With Ease of Access, Superior Patient Experience and Enhanced Lifestyle and Well-being.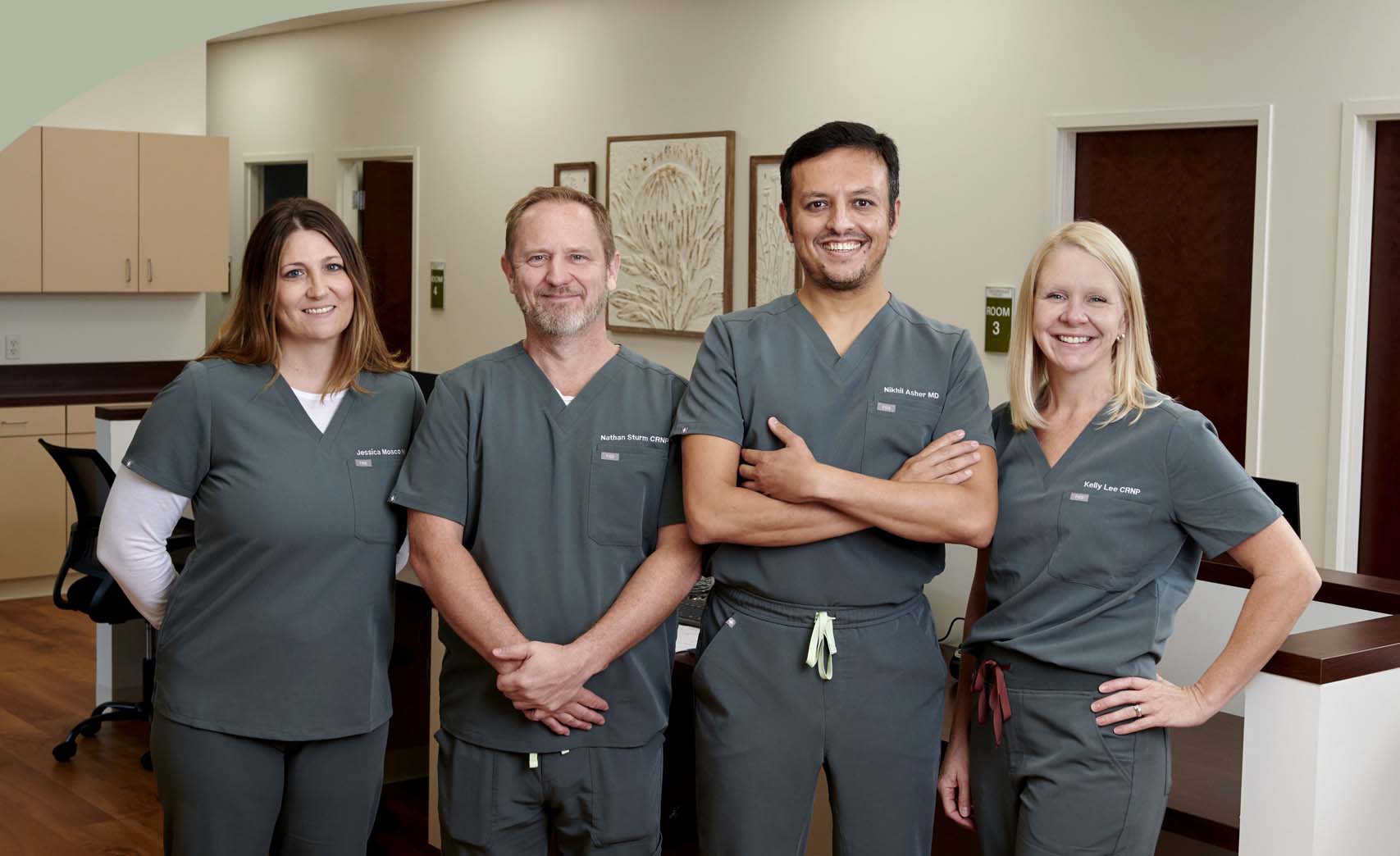 Providing Personalized And Attentive Care
Our team of board certified, experienced health practitioners will deliver skillful, attentive and compassionate care.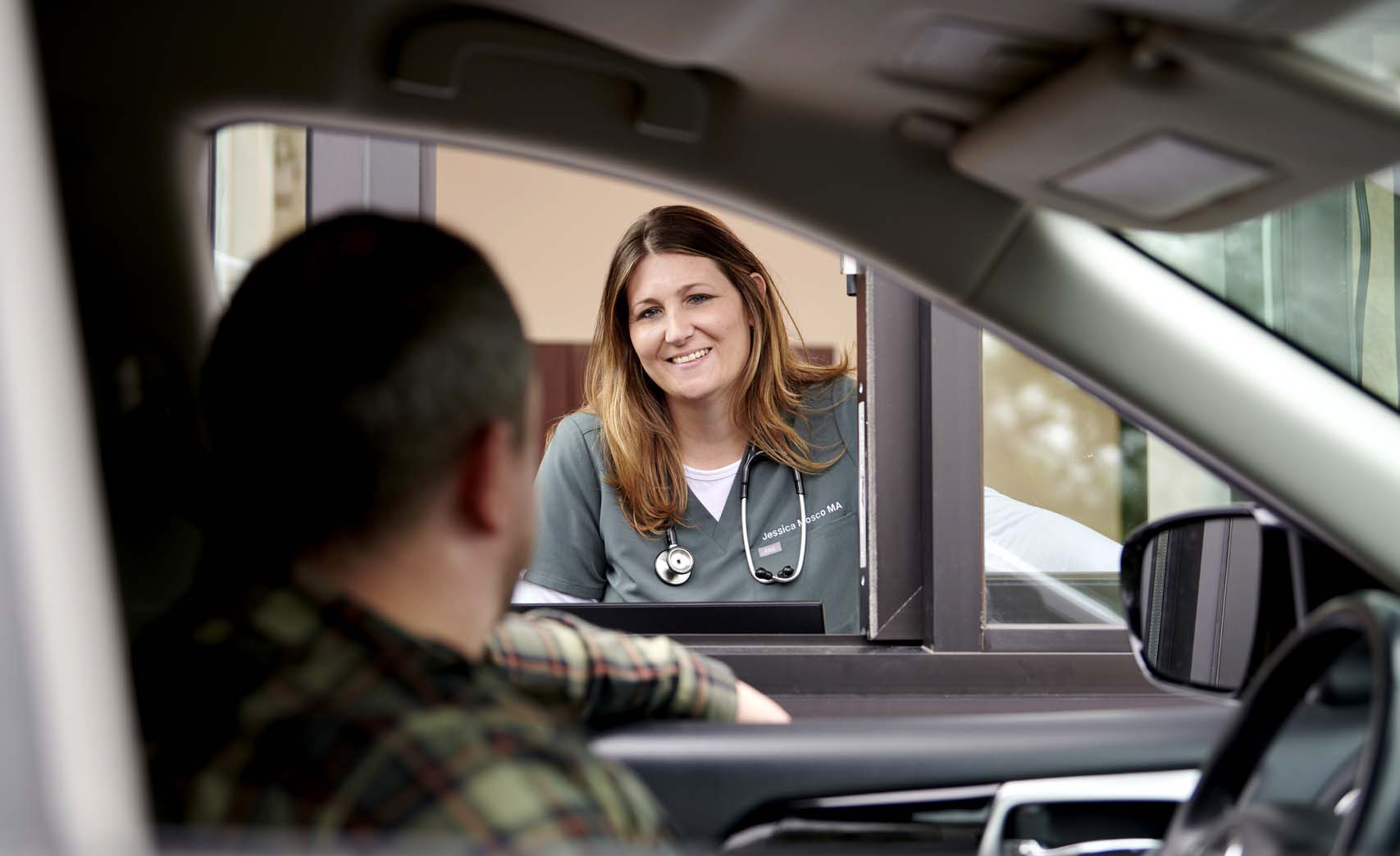 The First Drive Through Medical Center
Experience the first drive-through health center, not having a waiting room means you can drive-in for your health care at your convenience.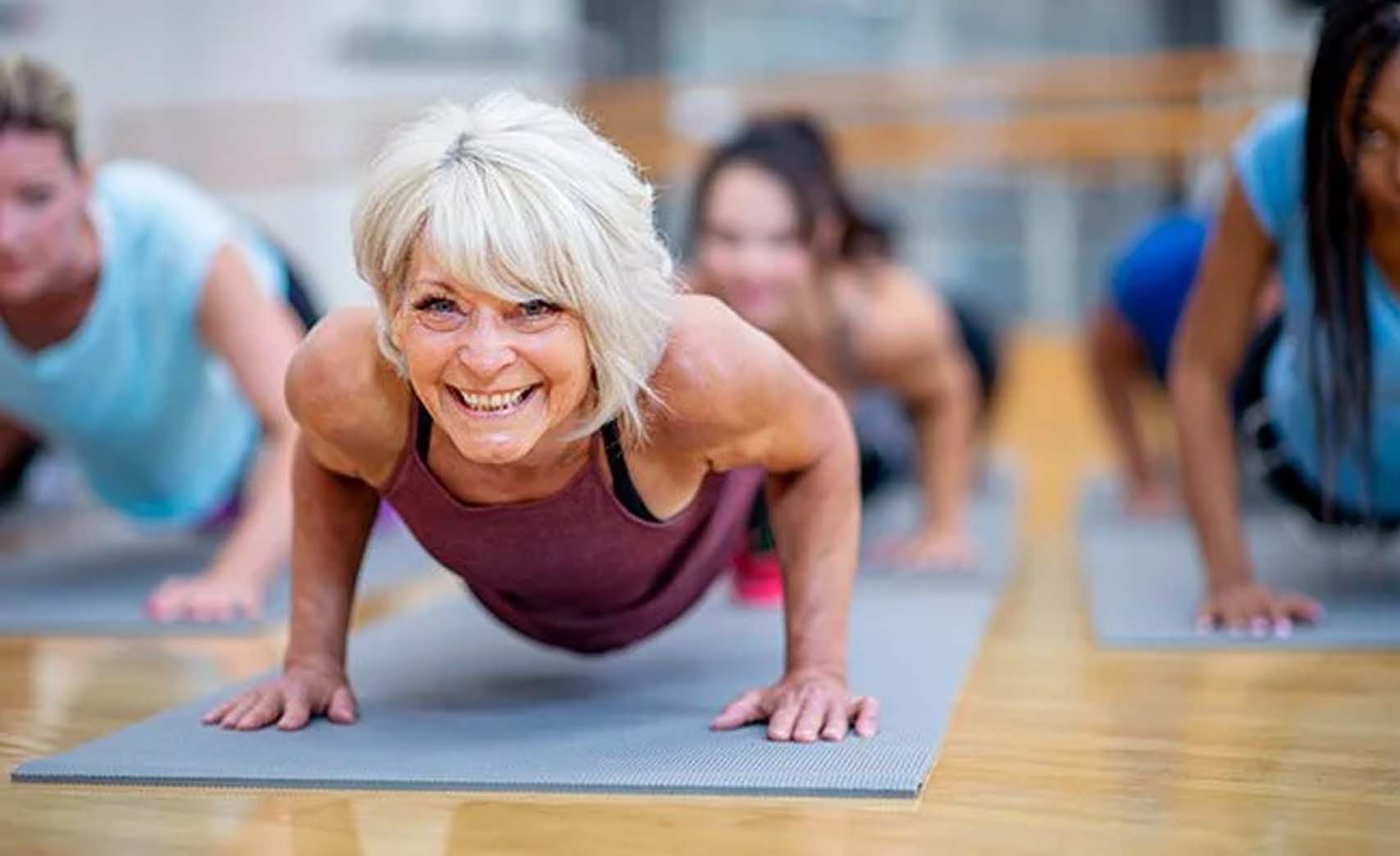 Health care teams will get to know you as a whole-person and partner with you to enhance your health and well-being.
As a partnership, we will develop a care plan that integrates all important principals of healthy living.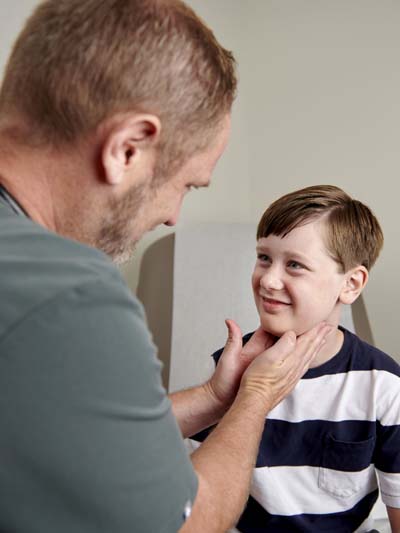 Aspirational Health Services
COVID-19 Care
COVID-19 care includes assessment for symptoms or exposure. We develop an appropriate treatment with shared decision making based on the most current guidelines.
Corporate Health
We provide comprehensive healthcare for corporate clients. Our  focus is on health & wellness programs with an integrated team based approach.
Screening & Vaccinations
We provide pertinent screening and vaccination consultations and will coordinate appropriate testing sites for completion of your screenings and vaccinations.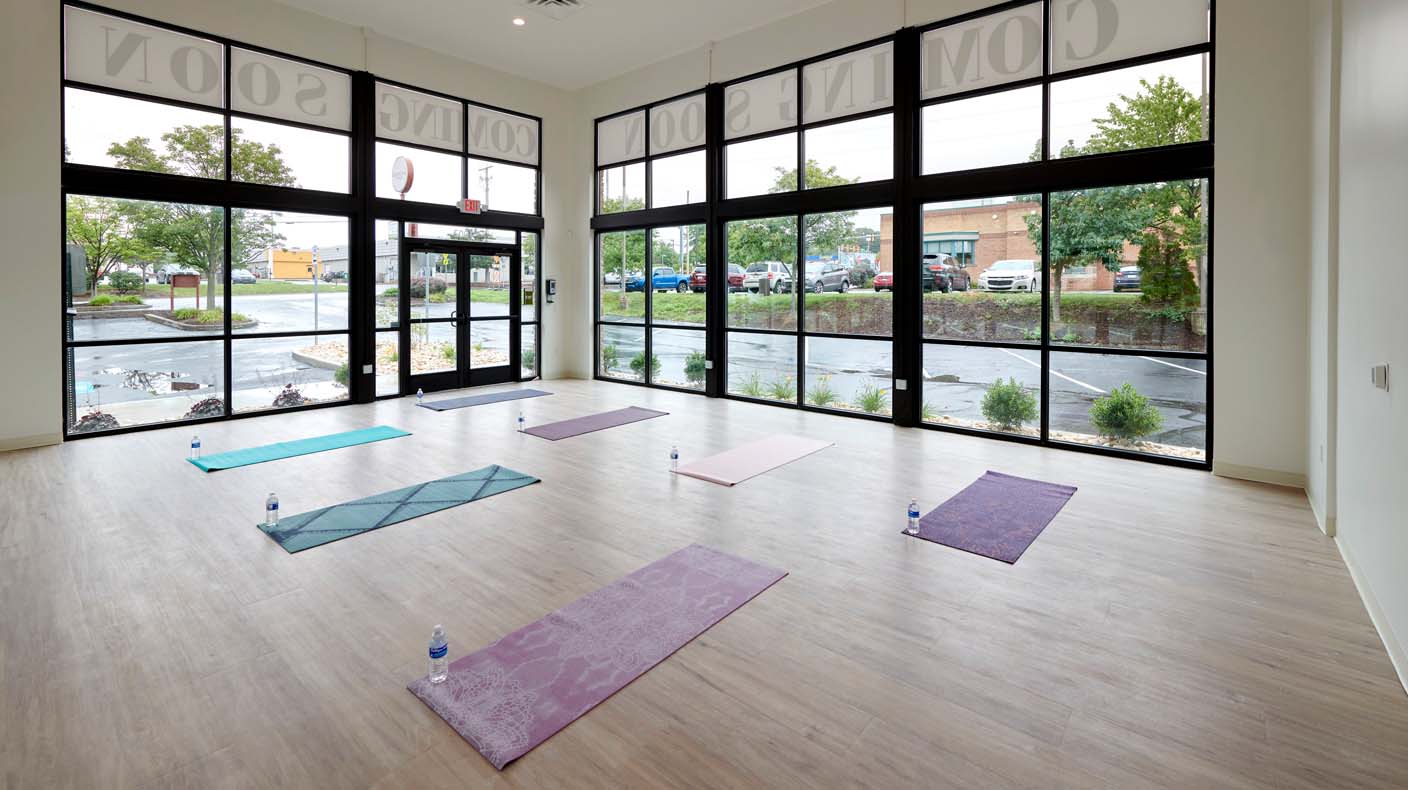 Wellness Care
We provide an integrated approach to wellness including fitness training, resistance training, stretching, yoga, nutritional counseling, mental health counseling and health education.