Medical Massage is an umbrella term for the modalities used to manage chronic pain and assist rehabilitation, including – but not limited to – assisted stretching and mobility, therapeutic touch and cupping. We gather information from your medical history, current health status and concerns. Certified Medical Massage therapists have advanced training in anatomy, kinesiology and pathology with respect to their scope of practice. We are trained in orthopedic assessment testing and remedial exercises to provide specific care.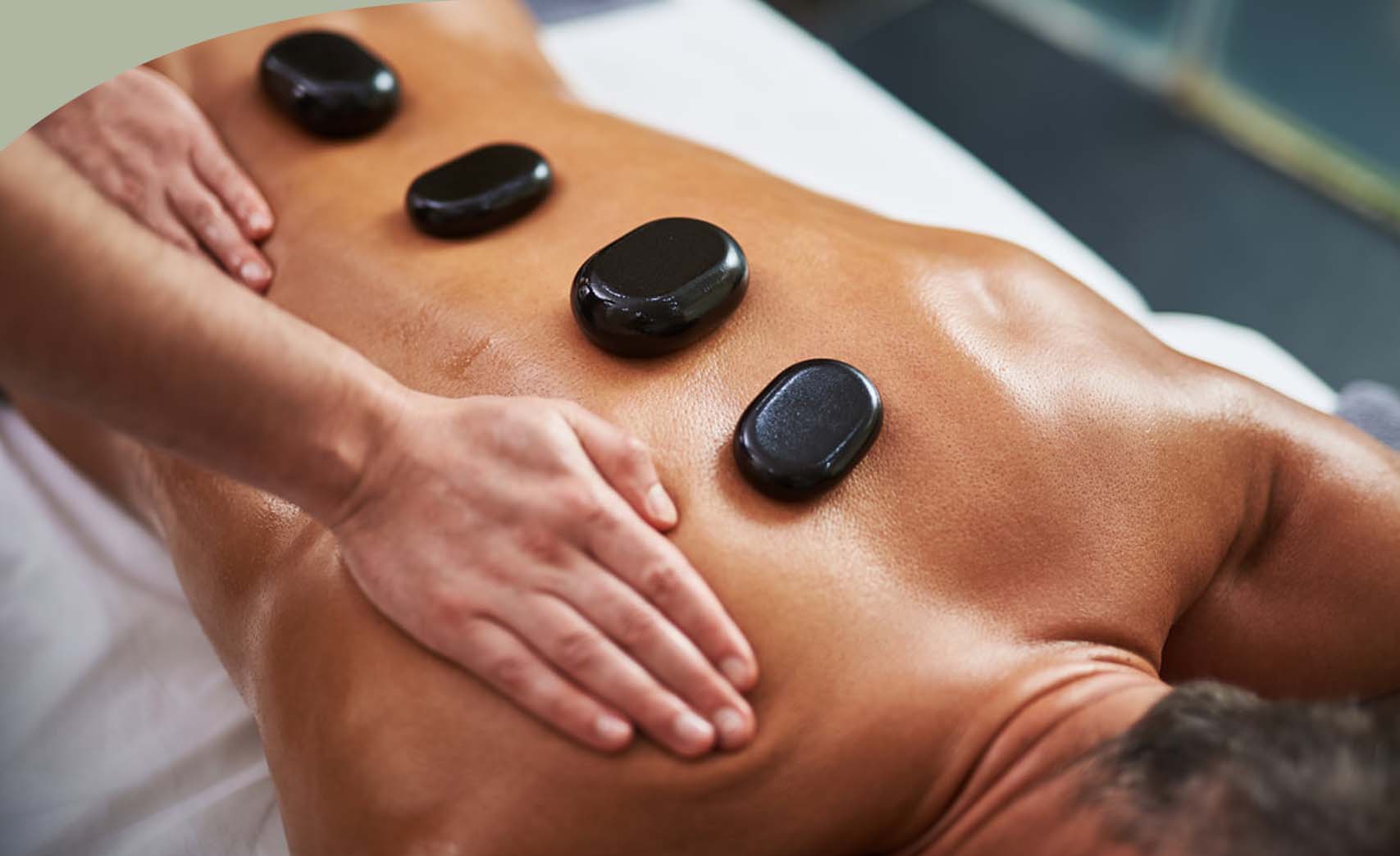 Common conditions treated:
Fibromyalgia
Scoliosis
Sports injury/overuse injury
Osteoarthritis
Whiplash/post-concussion syndrome
Temporomandibular joint disfunction (TMJ/TMD)• carpal tunnel syndrome
Piriformis syndrome
Our massage therapist works closely with the medical professionals at Aspirational Health to safely tailor each session accordingly.
Hailey Corton, LMT, RYT, CPT
Meet Hailey, a multi-talented wellness expert whose journey in the world of health and fitness spans over 15 years. As a seasoned yoga instructor, licensed medical massage therapist, and certified personal trainer, Hailey is a true embodiment of the mind-body-spirit connection.
As a licensed massage therapist practicing for over 17 years, Hailey possesses an exceptional understanding of the body's intricacies. Through skillful touch and intuitive healing, Hailey has been instrumental in addressing chronic pain, relieving tension, promoting relaxation, and aiding in post-injury recovery for countless individuals.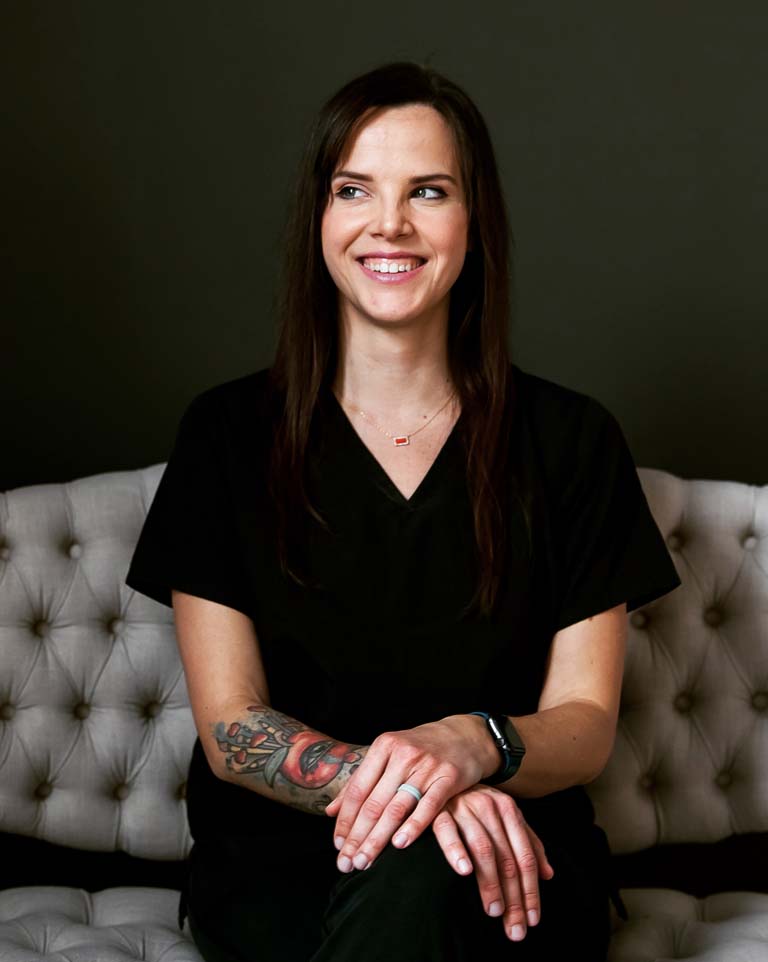 Complimentary Consultations:
Schedule a complimentary consultation to explore our Wellness Program and discover how it can elevate your holistic health and well-being. Choose "Free Consultation."
New Clients
New clients  book your first free consultation.
Established Clients
Book your next wellness session or package.
Therapeutic Wellness Package: $235
$235 Therapeutic Wellness Package: 5 Total 60 minutes sessions of Yoga Therapy, Reiki or combination of both
Private Fitness Package $190
$190 Private Fitness Package: 5 private 60 minute sessions of Physical Fitness, Yoga or combination of both
Medical Massage Package - $480
$480 Medical Massage Package: 5 60 minute Massage Therapy sessions
Single Medical Massage - $100
$100 Medical Massage: Individual 60 minute Medical Massage
Single Yoga Therapy Session - $50
$50 Yoga Therapy: Individual Yoga Therapy 60 minute session
Single Reiki Therapy session - $50
$50 Reiki Therapy: Individual Reiki 60 minute session
Single Private Fitness Class - $40
$40 Private Fitness Class: Individual Private one on one Physical Fitness 60 minute session
Single Private Yoga Class - $40
$40 Private Yoga Class: Individual Private one on one Yoga 60 minute session
Payment Terms: Fees are due before or at time of service, and are subject to change. They can be paid by credit card, personal check, or Health Savings Account (HSA) card. Please provide a 24-hour notice if you need to cancel or reschedule, if possible.